"Darkness at Noon" (Part 2)

Production #140
Episode 2

Aired: Tuesday September 2, 1997
in Syndication

Writer: Billy Brown, Dan Angel, Dean Stefan

Director: Rafael Rosado
Synopsis: Egon realizes that the old equipment just isn't strong enough for this new breed of ghosts. He constructs new equipment for the gang and sends them out, ready to kick some ghost butt. While searching for the host that Achira is possessing, Eduardo meets back up with Kylie (still possessed by Achira). We now learn of their unshown love for each other. The episode ends by the new Ghostbusters crew receiving dozens of phone calls. The Ghostbusters are back!
Guest Stars
David Prince [?]
Susan Tyrrell [Achira]
Fun Facts
Title Reference: "Darkness at Noon" is a 1940 novel by Arthur Koestler, about an Old Bolshevik who is arrested, imprisoned, and tried for treason against the government which he had helped to create.
Multimedia
Search (Reference Library Only)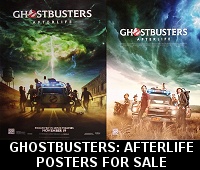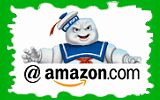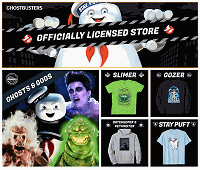 Please be aware that as an Amazon Associate, I earn a very tiny commission from purchases made though the Amazon links on this site.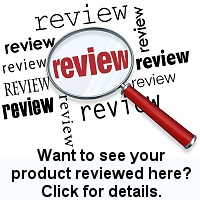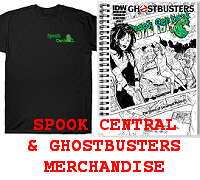 (
MY COMPARISON REVIEW
)
(
AVOID SHIPPINGEASY/STAMPS.COM
)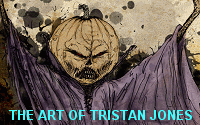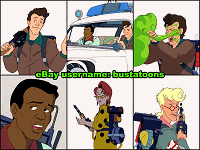 U.S. eBay (Ghostbusters stuff)
U.K. eBay (Ghostbusters stuff)