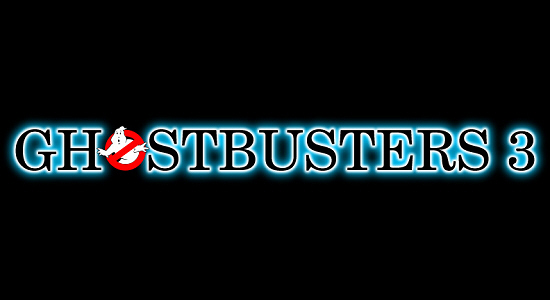 Way before
Ghostbusters: Afterlife
was a gleam in Jason Reitman's eye, Dan Aykroyd was
trying his damnedest
to get a third Ghostbusters film off the ground. Throughout the 1990s and 2000s, he wrote several drafts of a script that was subtitled
Hellbent
. The Ghostbusters Wiki and Spook Central have managed to acquire a few drafts of the
Hellbent
script. Read on to find out more...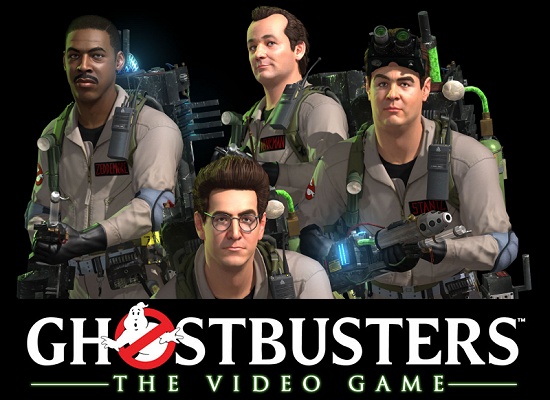 Back in 2009,
Ghostbusters: The Video Game
was released by Atari to great acclaim. Not only was it a game worthy of the name "Ghostbusters", but it was a damn good movie-based game, too. In order for the game to be that good, it had to have a good story behind it. Through various sources, Spook Central has managed to acquire several drafts of the MASSIVE script for the game. Read on to find out more...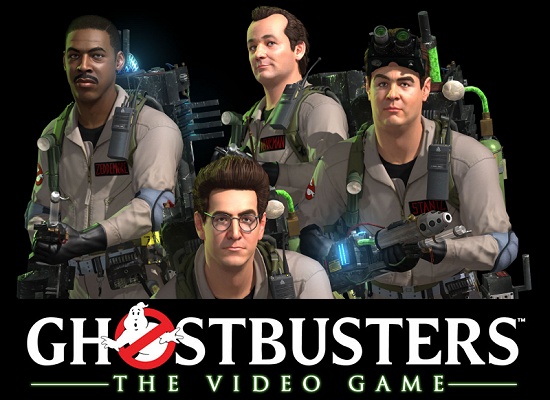 In late 2007, Game Informer magazine presented the exclusive first look at
Ghostbusters: The Video Game
in their December 2007 issue, which was released in November 2007. If you bought the physical magazine from a GameStop store, you'd get to read an article all about the game, with exclusive photos and quotes from Dan Aykroyd. If you were a GameStop member, you had the extra benefit of being granted access to the Game Informer website where more exclusive content awaited. Since this extra content was locked behind a paywall, the Internet Archive couldn't archive it... but I did! Read on to find out more...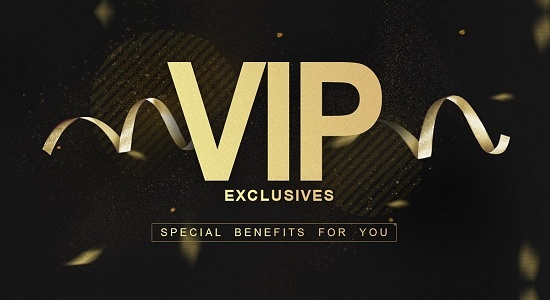 I just purchased this Ghostbusters II 8x10 publicity photo showing Peter and Ray talking to Rudy, the museum guard, in the museum lobby. This
deleted scene
would have appeared in the film after the guys meet Peter outside the museum, but before they go up to the restoration room to examine the Vigo painting. The
300dpi scan (3000x2300) of the 8x10 photo
is a VIP EXCLUSIVE for the time being.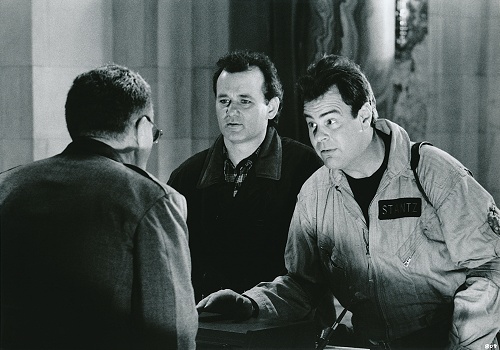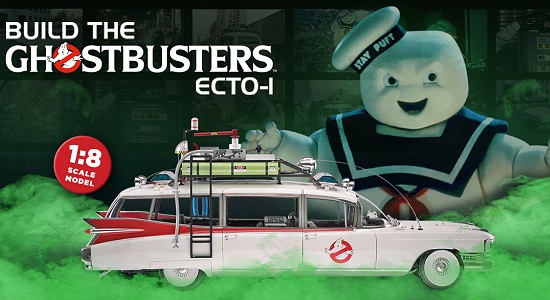 For a year and a half (from Apr. 18, 2020 to Nov. 17, 2021) I had been
reviewing the "Build The Ghostbusters Ecto-1" model subscription
from Eaglemoss, through their Hero Collector imprint. Back in July 2022,
Eaglemoss went out of business
, leaving many subscribers to the build-as-you-go model in the lurch. To add insult to injury, Eaglemoss never contacted any customers at all! The company just simply disappeared one day.
Long story short
, the Ecto-1 model is being revived by FanHome (a division of
DeAgostini
), who has already
set up a website dedicated to it
(see also the
UK
and
Germany
sites). While the model subscription has not restarted just yet, I highly suggest that you use the "Notify Me" option on the site so that when the product becomes available, FanHome can e-mail you to let you know. Then you will be able to re-subscribe to the Ecto-1 model.
I do not know anything more at this time, but I suspect that more will be known when the relaunch happens.
Just a quick post to wish all Jewish Ghostheads a Happy Hanukkah today, and an advanced Merry Christmas to all Christian Ghostheads. Here are two panels from
NOW Comic's Slimer! #11
that are very appropriate for this time of year. As a holiday gift to all of you,
click here to download
the entire comic in PDF format (25MB).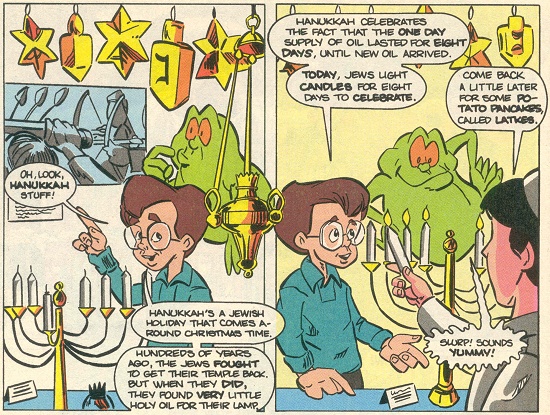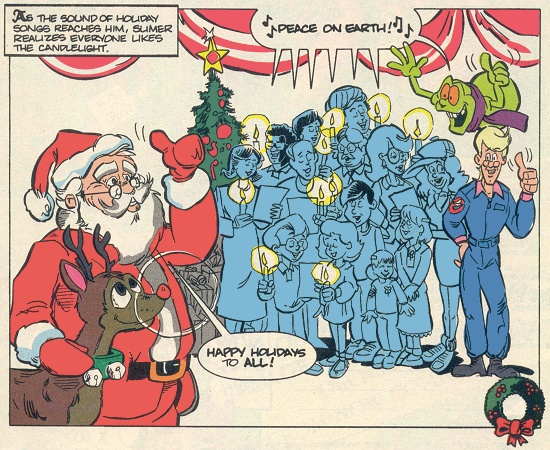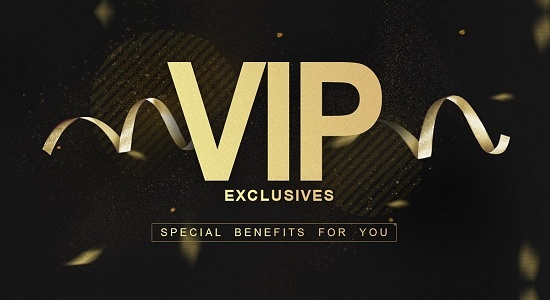 I have just mailed out a holiday gift to all eligible Spook Central VIPs, which is everyone who has been a VIP from this past January (or earlier) through December. If that includes you, and you want to be surprised when you receive the package, DON'T READ ANY FURTHER!!! Here's an animated gif of the Bug Eye Ghost from
Ghostbusters: Afterlife
to act as a buffer between you and the photos below of the holiday gifts.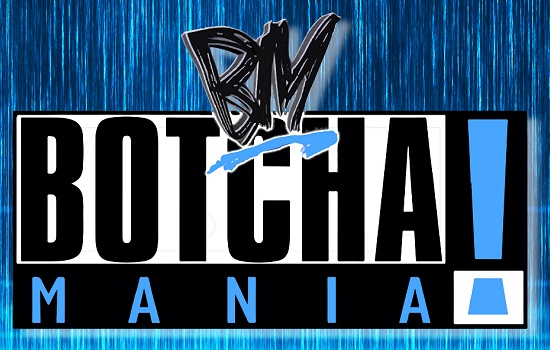 Botchamania is my favorite wrestling comedy series, which I've
written about many times
already on The Corner Penthouse. The series spotlights goofs (aka "botches") in wrestling programs. In the
latest episode
, a Corey Graves botch that I spotted was used. At the end of each episode, user-submitted "endings" are shown. I put together a couple of endings over the years, though they haven't been used (yet) in the program. One of them is Ghostbusters-related, so read on to find out more...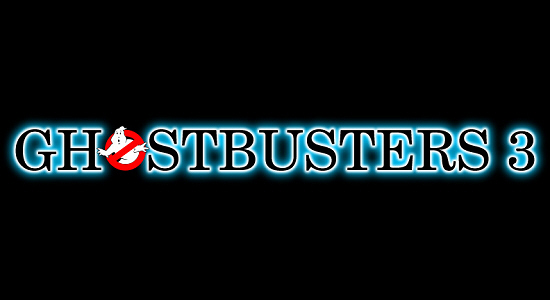 The recently-released book
A Convenient Parallel Dimension: How Ghostbusters Slimed Us Forever
, which
I reviewed
a few days ago, includes four plot summaries of aborted
Ghostbusters 3
scripts. Let's take a look at them...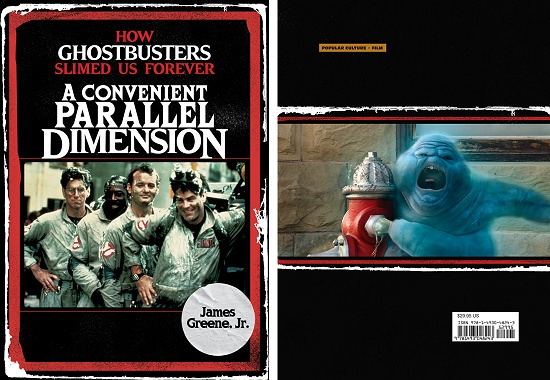 Lyons Press just released the book
A Convenient Parallel Dimension: How Ghostbusters Slimed Us Forever
, which
I reviewed yesterday
. In the back of the book, there are 67 pages dedicated to "Notes", which are footnotes/references to back up the information used throughout. A lot of these notes point to physical books and articles, but there are a lot that reference online resources. I thought it would be interesting to create a clickable linked copy of these Notes...
:: Next >>