ON HOME VIDEO
UNITED STATES / NORTH AMERICA
VHS: PREVIEW - A preview of EGB (a slightly different version of the main titles) can be found on the original videotape release of the film "Rudyard Kipling's The Second Jungle Book" (1997). It's among the previews at the beginning of the tape.
VHS: Vol. 1-3 Box Set (1998) - all three tapes packaged into a "gift box/3-pack slipsleeve" - at least they should have been. Some people had to call Sony to get this box as some/most/all tapes were just taped/shrinkwrapped together.
OTHER COUNTRIES
Search (Reference Library Only)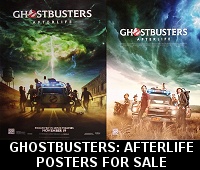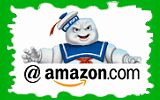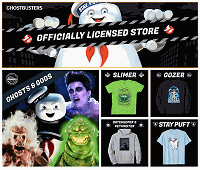 Please be aware that as an Amazon Associate, I earn a very tiny commission from purchases made though the Amazon links on this site.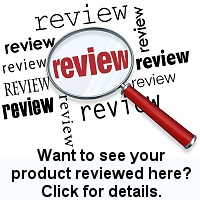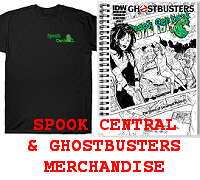 (
MY COMPARISON REVIEW
)
(
AVOID SHIPPINGEASY/STAMPS.COM
)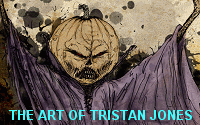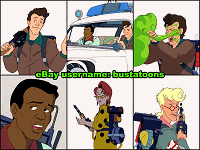 U.S. eBay (Ghostbusters stuff)
U.K. eBay (Ghostbusters stuff)