PRODUCTION ARTWORK
These sketches were done as guides to show how the series should look. Sketches provided by Sandy Schreiber and Tim Eldred, scanned in by Sandy Schreiber. These sketches are not to be used elsewhere without Sandy Schreiber's and Paul Rudoff's permission.
---
This section contains off-site links to more Extreme Ghostbusters production artwork.
Search (Reference Library Only)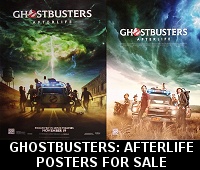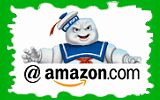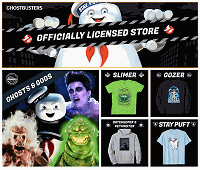 Please be aware that as an Amazon Associate, I earn a very tiny commission from purchases made though the Amazon links on this site.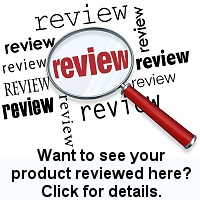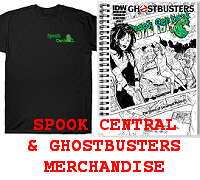 (
MY COMPARISON REVIEW
)
(
AVOID SHIPPINGEASY/STAMPS.COM
)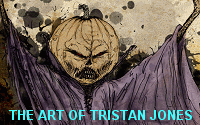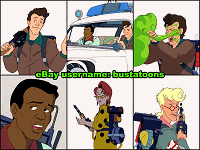 U.S. eBay (Ghostbusters stuff)
U.K. eBay (Ghostbusters stuff)