"The True Face of a Monster"

Production #107
Episode 3

Aired: Wednesday September 3, 1997
in Syndication

Writer: Bob Skir, Marty Isenberg

Director: Rafael Rosado
Synopsis: A rash of a racist vandalism against a Jewish temple results in the appearance of a Golem monster, which hunts offenders and traps them in clay cocoons. The Golem, created by the Rabbi's son to protect the temple, soon grows violently out of control, and the Extreme Ghostbusters must devise a way to defeat the seemingly unstoppable ghost before it hurts anyone else.
Guest Stars
Michael Corbett [Chiam, the rabbinical student]
Hal Gould [?]
Mikey Kelly [?]
Loren Lester [?]
Megan Mullally [Jewish Cultural Center librarian]
Roger Rose [?]
Fun Facts
Multimedia
Search (Reference Library Only)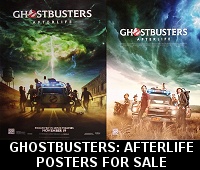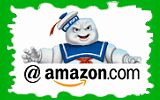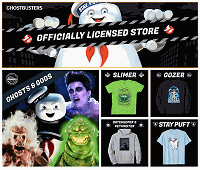 Please be aware that as an Amazon Associate, I earn a very tiny commission from purchases made though the Amazon links on this site.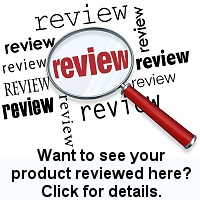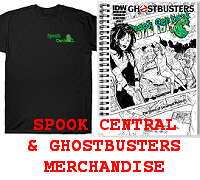 (
MY COMPARISON REVIEW
)
(
AVOID SHIPPINGEASY/STAMPS.COM
)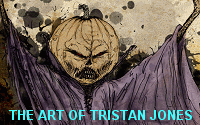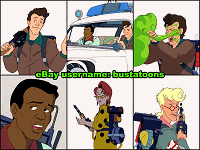 U.S. eBay (Ghostbusters stuff)
U.K. eBay (Ghostbusters stuff)