"Witchy Woman"

Production #130
Episode 40

Aired: Monday December 8, 1997
in Syndication

Writer: Robin Bernheim

Director: Alan Caldwell
Synopsis: The Extreme Ghostbusters confront a trio of teen witches who try to recruit Kylie into their ranks.
Guest Stars
Allyce Beasley [Bess]
Linda Blair [Celine]
Ron Feinberg [Cernunnos]
Jenna Leigh Green [Wanda]
Fun Facts
Title Reference: "Witchy Woman" is a 1972 song written by Don Henley and Bernie Leadon, and recorded by the American rock band Eagles.
The plot of this episode is a homage to the 1996 movie The Craft, starring Robin Tunney, Fairuza Balk, and Neve Campbell.
Multimedia
Search (Reference Library Only)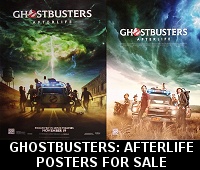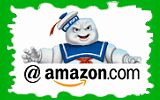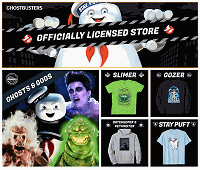 Please be aware that as an Amazon Associate, I earn a very tiny commission from purchases made though the Amazon links on this site.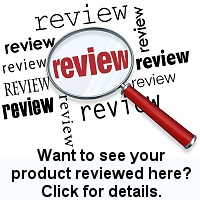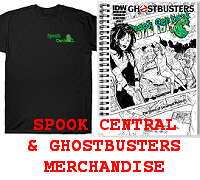 (
MY COMPARISON REVIEW
)
(
AVOID SHIPPINGEASY/STAMPS.COM
)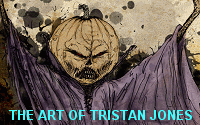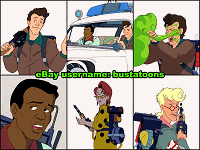 U.S. eBay (Ghostbusters stuff)
U.K. eBay (Ghostbusters stuff)