Ghostbusters 1999 DVD Stills
Conceptual Drawings
[ Production Photos | Conceptual Drawings | Storyboards ]
It needs to be mentioned that in the Early NYC Concepts section, all but the very last image (Stay Puft attacking the city) are actually from
The Real Ghostbusters
animated series, and not the movie. Sony messed up.
Colorful Early NYC Concepts
(11 images)
Colorful Ecto-Mobile Interior
(3 images)
Early Stay Puft Man Concepts
(3 images)
Light Stream Chalk Drawings (Proton Streams)
(19 images)
Pencil and Chalk Creature Concepts
(158 images)
Pencil Librarian Ghoul Concepts (Library Ghost)
(5 images)
Pencil Terror Dog Concepts
(4 images)
SFX Conceptual Paintings
(10 images)
Early Logo Concepts
(17 images)
Search (Reference Library Only)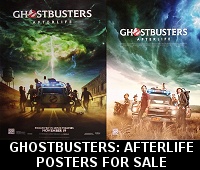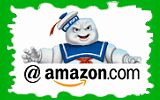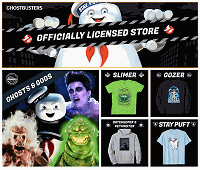 Please be aware that as an Amazon Associate, I earn a very tiny commission from purchases made though the Amazon links on this site.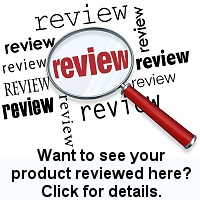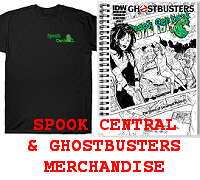 (
MY COMPARISON REVIEW
)
(
AVOID SHIPPINGEASY/STAMPS.COM
)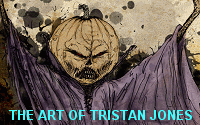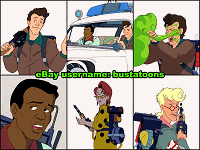 U.S. eBay (Ghostbusters stuff)
U.K. eBay (Ghostbusters stuff)