Ghostbusters Blu-Ray 2009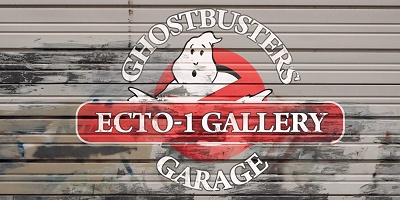 The gallery consists of 42 still images and 3 motion montages set to Elmer Bernstein's score over a runtime of 5 minutes and 25 seconds.
Below is a small selection of the still images and frames from the motion clips. The garage background that frames the images and video has been cropped out.
Search (Reference Library Only)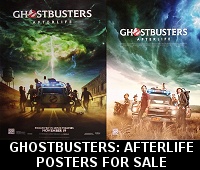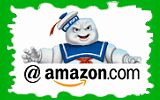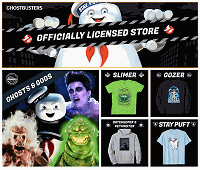 Please be aware that as an Amazon Associate, I earn a very tiny commission from purchases made though the Amazon links on this site.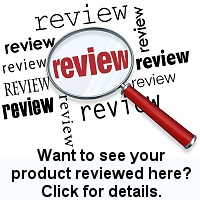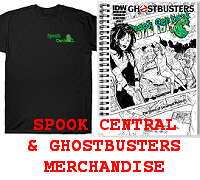 (
MY COMPARISON REVIEW
)
(
AVOID SHIPPINGEASY/STAMPS.COM
)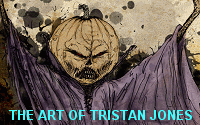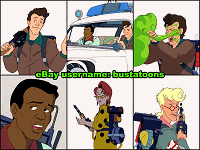 U.S. eBay (Ghostbusters stuff)
U.K. eBay (Ghostbusters stuff)