BEFORE & AFTER SFX COMPARISONS
What you see below are comparisons of scenes before and after the effects were added. The image on top is before the effects were added and the image below is the scene as seen in the finalized film. Click on each image to view a video of the scene.
The split screen comparisons came from the Criterion laserdisc, the pre-effects footage came from the 1999 DVD. Hotel Ghost came from the Ghostbusters 1999 DVD Publicity Reel.
Search (Reference Library Only)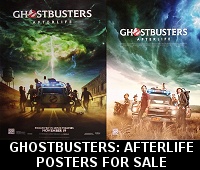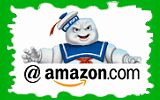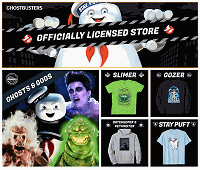 Please be aware that as an Amazon Associate, I earn a very tiny commission from purchases made though the Amazon links on this site.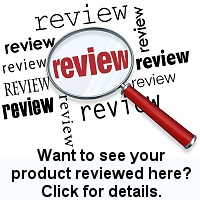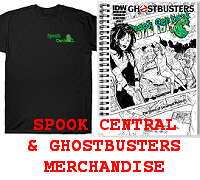 (
MY COMPARISON REVIEW
)
(
AVOID SHIPPINGEASY/STAMPS.COM
)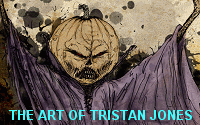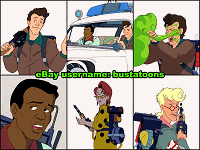 U.S. eBay (Ghostbusters stuff)
U.K. eBay (Ghostbusters stuff)