DELETED SCENES

(with optional English subtitles)
EXT. CENTRAL PARK
TWO BUMS stroll casually along discussing current events.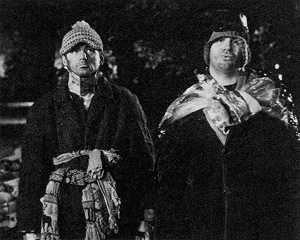 Bill Murray and Dan Aykroyd as the two bums
(Robert Learned Coombs and Harlan Bojay)
(source: Making Ghostbusters)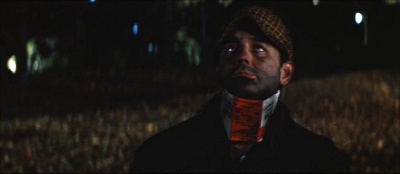 FIRST BUM
I think you're right about Central America but I completely disagree about the other thing. A good heavyweight boxer could take a Karate guy every time.
Louis runs by them, almost knocking them over.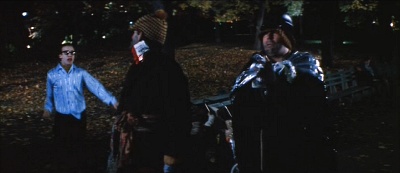 LOUIS
(screaming)
Run! Run!
They turn to watch him go.
SECOND BUM
(shaking his head)
Rush, rush, rush.

BEHIND THE SCENES
The
2019 4K/Blu-ray set
includes five minutes of raw takes from this scene, which shows the scene re-filmed a few times using different camera angles. Here are some framegrabs from that footage.
Here's a photo of director Ivan Reitman with Bill Murray and Dan Aykroyd between takes from this scene. It was screencapped from
Ghostbusters: Behind Closed Doors
.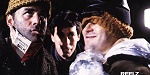 Search (Reference Library Only)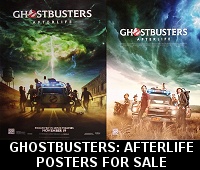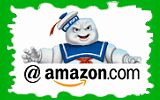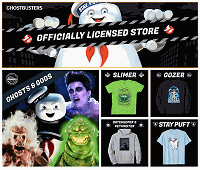 Please be aware that as an Amazon Associate, I earn a very tiny commission from purchases made though the Amazon links on this site.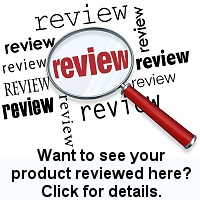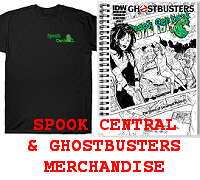 (
MY COMPARISON REVIEW
)
(
AVOID SHIPPINGEASY/STAMPS.COM
)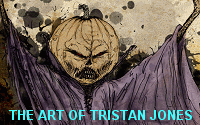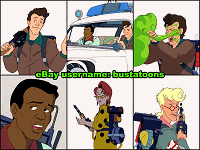 U.S. eBay (Ghostbusters stuff)
U.K. eBay (Ghostbusters stuff)