HOME VIDEO RELEASES
This isn't a list of every home video release, just the significant ones, or the ones that have cool and unique box art. Some of the digital formats have had their video images compared on this page.
UNITED STATES / NORTH AMERICA
VHS: TV SPOT - One of the GB2 tv spots can be found on the original videotape release of the Tony Danza film "She's Out Of Control" (1989). It's among the previews at the beginning of the tape.
VHS - GB1 & GB2 "Collector's Edition" Box Set (1995) - Front
DVD (1999)
DVD - GB1 & GB2 "Double Feature" Box Set (1999) - Outer Box & Two Inner Cases
DVD (2005) (as part of the "Double Feature Gift Set" - also released individually in 2006, and re-released in 2009 with bundled bonus items)
Blu-Ray Disc (2014)
OTHER COUNTRIES
ADVERTISEMENTS
Search (Reference Library Only)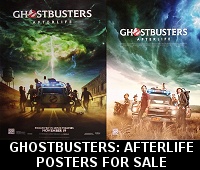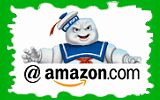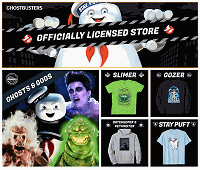 Please be aware that as an Amazon Associate, I earn a very tiny commission from purchases made though the Amazon links on this site.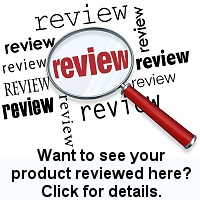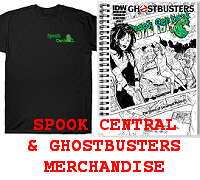 (
MY COMPARISON REVIEW
)
(
AVOID SHIPPINGEASY/STAMPS.COM
)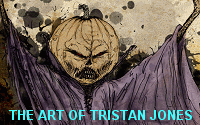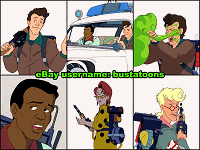 U.S. eBay (Ghostbusters stuff)
U.K. eBay (Ghostbusters stuff)