MUSIC
This page will document all of the songs that were used in the movie and/or are included on the soundtrack album. Click on a colored song title to go to a page which will include (where available) the lyrics, music video, live performances, official singles and remixes, information, and outside links related to that song.

SONGS USED IN THE MOVIE, BUT NOT ON THE SOUNDTRACK ALBUM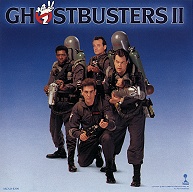 Ghostbusters II
(1989, MCA Records)
Album Notes
Take the soundtrack for Ghostbusters II. It contains an Elton John song that was composed for the film but never used. Most of the album's songs are played only as the closing credits roll, and only Bobby Brown's "On Our Own" has a key role in the movie. These days songs on a soundtrack are often "source" music: stuff that plays in the background as characters talk in a diner, or on the radio of a passing car. Songs can even be included if they were considered for source music but didn't make the final cut. Music supervisor Peter Afterman and director Ivan Reitman decided that most of the soundtrack music didn't fit, but by then the record company had made promises to the artists. "Looking back, we probably shouldn't have had a soundtrack," says Afterman, "but the producer and record company wanted the added promotion of what they thought would be the summer's megahits." -- excerpt from "How to Sell a Soundtrack; First, Ignore the Movie" by Marcus Mabry with Rhonda Adams, Newsweek, August 28, 1989. (full article)
Liner Art Images
Here are very large images of the album's artwork. If you lost the original CD artwork, or you bought a used copy that never came with any, you can print these out to make your own CD artwork.
Outside Links
Search (Reference Library Only)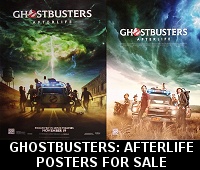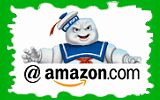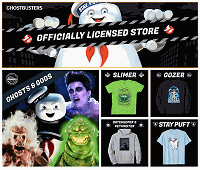 Please be aware that as an Amazon Associate, I earn a very tiny commission from purchases made though the Amazon links on this site.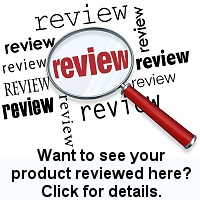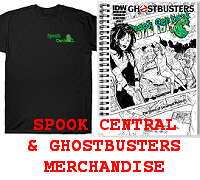 (
MY COMPARISON REVIEW
)
(
AVOID SHIPPINGEASY/STAMPS.COM
)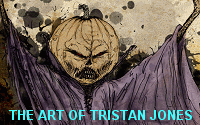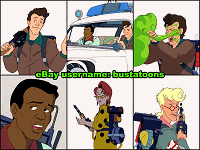 U.S. eBay (Ghostbusters stuff)
U.K. eBay (Ghostbusters stuff)