MUSIC
This page will document all of the songs that were used in the movie and/or are included on the soundtrack album. Click on a colored song title to go to a page which will include (where available) the lyrics, music video, live performances, official singles and remixes, information, and outside links related to that song.
As of the 2006 re-release, all songs used in the movie can be found on the soundtrack album. Conversely, all songs on the soundtrack album were used in the film (except for the remixes and instrumental versions of Ghostbusters). For more information about Elmer Bernstein's score to the film, see the Ghostbusters Score page.


Original Soundtrack Album
(1984, Arista Records)
(February 28, 2006, Arista / Legacy)
1.
4:05
"Ghostbusters" -- Ray Parker Jr.
2.
2:58
"Cleanin' Up The Town" -- The Bus Boys
3.
3:23
"Savin' The Day" -- Alessi
4.
3:19
"In The Name Of Love" -- The Thompson Twins
5.
5:09
"I Can Wait Forever" -- Air Supply
6.
3:21
"Hot Night" -- Laura Branigan
7.
4:20
"Magic" -- Mick Smiley
8.
3:00
"Main Title Theme (Ghostbusters)" -- Elmer Bernstein [score selection, instrumental]
9.
3:32
"Dana's Theme" -- Elmer Bernstein [score selection, instrumental]
10.
4:48
"Ghostbusters" (Instrumental Version) -- Ray Parker Jr.

BONUS TRACKS (2006 Reissue Only)
11.
10:57
"Disco Inferno" -- The Trammps
12.
6:04
"Ghostbusters" (12" Single Remix) -- Ray Parker Jr.
Album Notes
The '12" Single Remix' is most likely the "Extended Version" (6:07) that was released on Ray Parker Jr.'s "Chartbusters" album as both have similar runtimes (only 3 seconds off).
This means that this album is still missing two more official remixes of "Ghostbusters": the "Searchin' For The Spirit" remix (5:19) and the "Dub Instrumental Version" (aka Instrumental Extended Mix) (5:30), which were the A & B sides of a vinyl picture disc record released in 1984. More information and MP3 downloads can be found here.
Images
Most of these are very large images of the album's artwork. If you lost the original CD artwork, or you bought a used copy that never came with any, you can print these out to make your own CD artwork.
Liner Notes Essays
Outside Links
Search (Reference Library Only)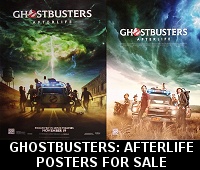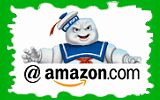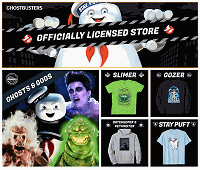 Please be aware that as an Amazon Associate, I earn a very tiny commission from purchases made though the Amazon links on this site.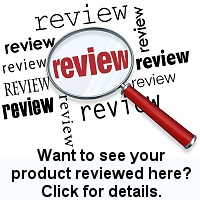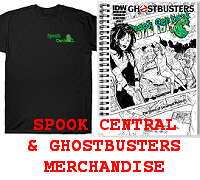 (
MY COMPARISON REVIEW
)
(
AVOID SHIPPINGEASY/STAMPS.COM
)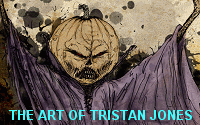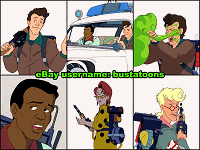 U.S. eBay (Ghostbusters stuff)
U.K. eBay (Ghostbusters stuff)