SCORE ALBUMS
This page will document all of the known releases of Elmer Bernstein's score to Ghostbusters. Only albums that I actually own will be listed here, as these are the only ones that I can confirm to exist and provide detailed information for.
Search (Reference Library Only)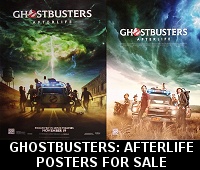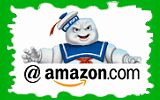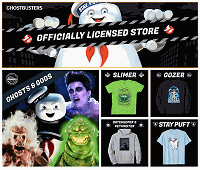 Please be aware that as an Amazon Associate, I earn a very tiny commission from purchases made though the Amazon links on this site.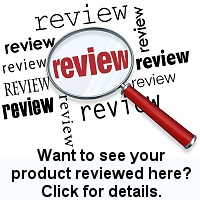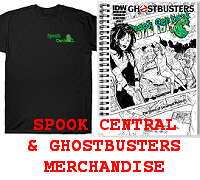 (
MY COMPARISON REVIEW
)
(
AVOID SHIPPINGEASY/STAMPS.COM
)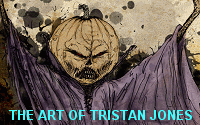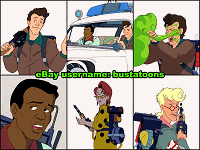 U.S. eBay (Ghostbusters stuff)
U.K. eBay (Ghostbusters stuff)