Courthouse


Thurgood Marshall U.S. Courthouse
40 Centre Street (Foley Square)
New York, NY 10007

* Google Maps street view

[ This location was identified by Chris Buchner ]
Fun Facts
The Courthouse was designed by Cass Gilbert in 1933. He also designed the U.S. Customs House (which doubled for the museum in the second movie). After Gilbert's death in 1934, construction was supervised by his son Cass Gilbert Jr. until its completion in 1936.
The courthouse was originally known as the Foley Square Courthouse. It was listed on the National Register of Historic Places (as U.S. Courthouse) on September 2, 1987. It was renamed after Thurgood Marshall on August 20, 2001, and rededicated April 15, 2003. Marshall worked at the courthouse from 1961 to 1965 as a judge of the Second Circuit Court of Appeals before later being elevated to the Supreme Court of the United States.
Located next to/across the street from the Manhattan Municipal Building.
Movie Shots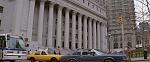 Real World Photos

Batman: "An Egg Grows In Gotham" (October 19, 1966, Season 2)
The episode opens with a shot of "Gotham City City Hall" (the building on the left), which is really the New York Supreme Court building at 60 Centre Street. The building on the right is the Thurgood Marshall U.S. Courthouse. (High-resolution Blu-ray frame grab done by me, Paul Rudoff)
You can buy the episode in the following formats:
Season 2 Part 1 DVD
,
Complete Series DVD
,
Complete Series Blu-ray
,
Complete Series Blu-ray Limited Edition
.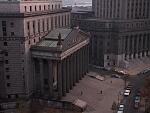 Outside Links
Search (Reference Library Only)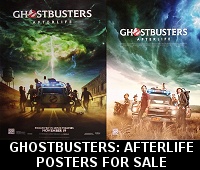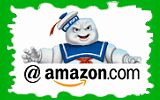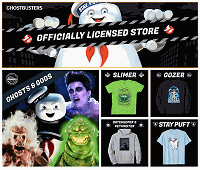 Please be aware that as an Amazon Associate, I earn a very tiny commission from purchases made though the Amazon links on this site.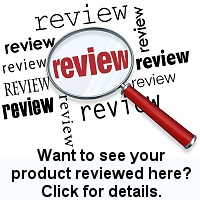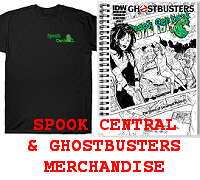 (
MY COMPARISON REVIEW
)
(
AVOID SHIPPINGEASY/STAMPS.COM
)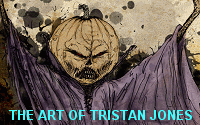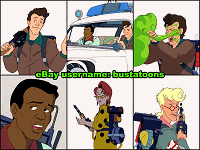 U.S. eBay (Ghostbusters stuff)
U.K. eBay (Ghostbusters stuff)