Paul's Ghostbusters Experiences
As the webmaster of a long-running Ghostbusters fansite, I've had my fair share of Ghostbusters "experiences". This page gathers up those experiences, so I can share them with you through words and pictures. The first section links off to separate pages with galleries for each experience. Photos I've taken of Ghostbusters filming locations are found on the pages for the respective locations, and I've included a list of links to those pages (and anything else that didn't require a separate page) in the second section. All of the photos that appear in these sections were taken by me, Paul Rudoff. Please do NOT use any of the photos anywhere else. All photos are copyright © 2000- Paul Rudoff. All rights reserved.
Other Experiences
Search (Reference Library Only)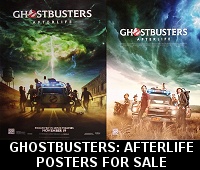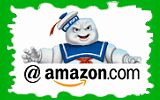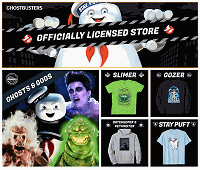 Please be aware that as an Amazon Associate, I earn a very tiny commission from purchases made though the Amazon links on this site.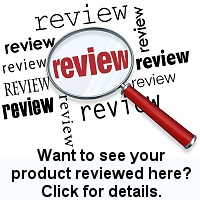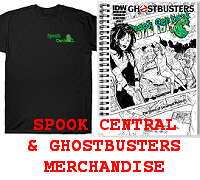 (
MY COMPARISON REVIEW
)
(
AVOID SHIPPINGEASY/STAMPS.COM
)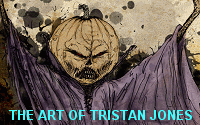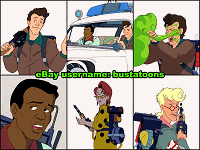 U.S. eBay (Ghostbusters stuff)
U.K. eBay (Ghostbusters stuff)