"Ghosts R Us"

Production #75002
Season 1-Network, Episode 2

Aired: Saturday September 13, 1986
on ABC

Writer: Len Janson, Chuck Menville
Synopsis: The guys get business competition from three ghosts Slimer allowed to escape the containment.
Guest Stars
Regular Cast Incidentals
Arsenio Hall [Patient]
Maurice LaMarche [Mr. Conrad, Taxi Driver]
Lorenzo Music [Announcer, Passenger]
Laura Summer [Snarg, Female Doctor]
Frank Welker [Zonk]
Fun Facts
Title Reference: Toys "R" Us was a toy and juvenile-products retailer founded in 1948 by Charles Lazarus as "Children's Bargain Town" in Washington, D.C. When Lazarus opened his second store in 1957, he settled on the name Toys "R" Us with a backward "R". Although the name drew ire from parents and teachers alike for its grammatical incorrectness, Lazarus knew it was an attention-getter. The chain ceased operations worldwide in 2018.
The voice actors were recorded on May 6, 1986
This episode exists with two different full-length audio tracks; one in which Lorenzo Music is Peter and Laura Summer is Janine, and the other where Dave Coulier is Peter and Kath Soucie is Janine. Dave recorded his lines on January 27, 1988. Kath recorded her lines on February 1, 1988. For more information and multimedia, see the Alternate Episodes page.
In the call sheet, the Class 10 entity is listed as Demon.
Though never named in the script, the female ghost is called Snarg.
Multimedia
Search (Reference Library Only)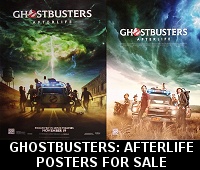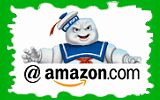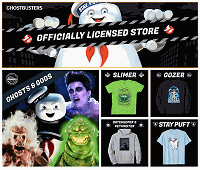 Please be aware that as an Amazon Associate, I earn a very tiny commission from purchases made though the Amazon links on this site.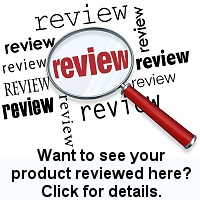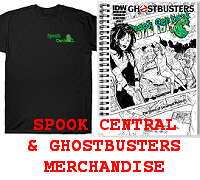 (
MY COMPARISON REVIEW
)
(
AVOID SHIPPINGEASY/STAMPS.COM
)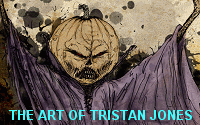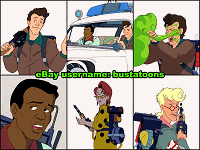 U.S. eBay (Ghostbusters stuff)
U.K. eBay (Ghostbusters stuff)