"Once Upon a Slime"

Production #140008
Season 2, Episode 8

Aired: Saturday October 10, 1987
on ABC

Writer: Len Janson, Chuck Menville
Synopsis: The machine Egon designed (to make ethereal entities more solid) accidentally makes fairy tale creatures come to life when Slimer hides a book under the machine.
Guest Stars
James Avery [Giant, House, Rabbit]
Donna Christie [Lady Librarian, Giant Kid, Bo-Peep]
Regular Cast Incidentals
Fun Facts
The script for this episode can be found on The Real Ghostbusters Scripts page.
Title Reference: "Once upon a time" is a stock phrase that has been used in some form since at least 1380. These stories often then end with "and they all lived happily ever after". The phrase is particularly relevant in fairy tales for younger children, where it is almost always the opening line of a tale.
The voice actors were recorded on February 27 and May 22, 1987. Arsenio Hall recorded on February 27, 1987.
Peter references The Smurfs.
Multimedia
Search (Reference Library Only)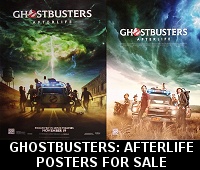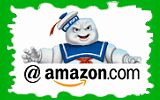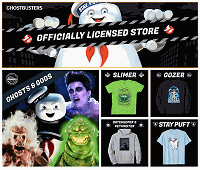 Please be aware that as an Amazon Associate, I earn a very tiny commission from purchases made though the Amazon links on this site.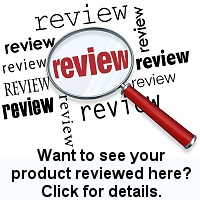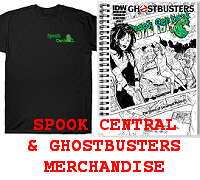 (
MY COMPARISON REVIEW
)
(
AVOID SHIPPINGEASY/STAMPS.COM
)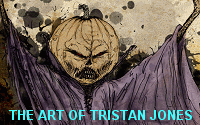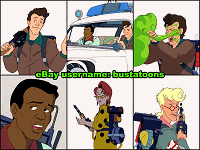 U.S. eBay (Ghostbusters stuff)
U.K. eBay (Ghostbusters stuff)