"Something's Going Around"

Production #201001
Season 4, Episode 1

Aired: Saturday September 9, 1989
on ABC

Writer: Len Janson, Chuck Menville
Synopsis: Peter and the guys develop an allergy to ghosts, brought on by a diet of tainted potato chips provided by a phony (ghost) doctor.
Guest Stars
Rodger Bumpass [Louis Tully, Patron, Clerk]
Stanley Ralph Ross [Dr. McCatheter, McCatheter Ghost, Patron]
Regular Cast Incidentals
Dave Coulier [Ugly Ghost, Crowd]
Buster Jones [Ghost #2, Crowd]
Maurice LaMarche [Ghost #1, Crowd, Man]
Kath Soucie [Woman #1, Kid]
Frank Welker [Patron, Crowd, Phone Voice]
Fun Facts
Title Reference: "Something's going around" is a phrase commonly used when one comments on many people they know all getting sick at the same time.
The voice actors were recorded on May 19, 1989.
This episode takes place immediately after Ghostbusters II. From this episode onwards, Janine's appearance is based on her look in that film.
This episode marks Louis Tully's first appearance in the series.
Multimedia
Search (Reference Library Only)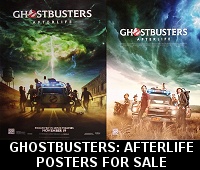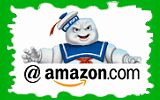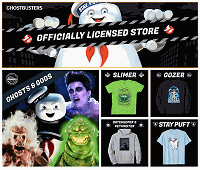 Please be aware that as an Amazon Associate, I earn a very tiny commission from purchases made though the Amazon links on this site.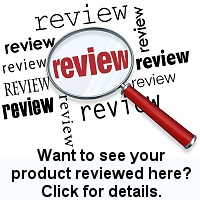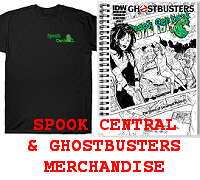 (
MY COMPARISON REVIEW
)
(
AVOID SHIPPINGEASY/STAMPS.COM
)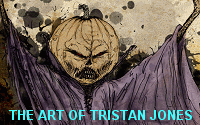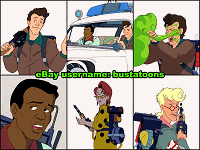 U.S. eBay (Ghostbusters stuff)
U.K. eBay (Ghostbusters stuff)