The Real Ghostbusters Soundtrack Album
(1986, Polygram Records)
all songs performed by Tahiti (Tyren Perry & Tonya Townsend)
| | |
| --- | --- |
| | All songs digitalized by Paul Rudoff from my original cassette. |
The files above are 128 kbps for streaming purposes. Spook Central VIP Members can download the high quality
320kbps MP3s files
and
lossless FLAC files (24bit, 48khz)
as a thank you for supporting the site.
Song Lyrics
Hometown Hero (this song features a guitar solo by Ray Parker Jr.)
Liner Art Images
The cassette was released in two different packagings - the standard plastic cassette case with fold-out paper insert, and one with the tape inserted into a large piece of cardboard (with a little hole at the top) which featured cover art on one side and liner notes on the reverse (wrapped in a plastic bag along with a RGB sticker book). The latter packaging, known to fans as the "kiddie" packaging, was intended to be sold in toy stores, hung on the racks like they do action figures. With the exception of the shape & overall design of the packaging, there is no different between the two versions and the content on the cassettes.
Some of these images are large enough to print out and use as CD artwork, should you decide to convert the MP3s above into a CD.
The last three pictures were provided by Doreen Mulman.
Search (Reference Library Only)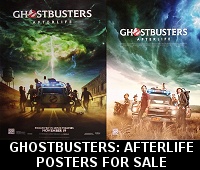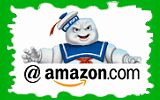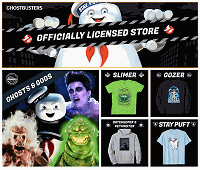 Please be aware that as an Amazon Associate, I earn a very tiny commission from purchases made though the Amazon links on this site.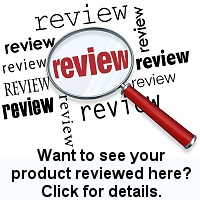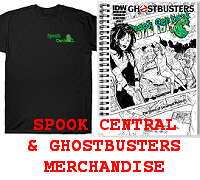 (
MY COMPARISON REVIEW
)
(
AVOID SHIPPINGEASY/STAMPS.COM
)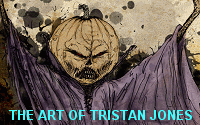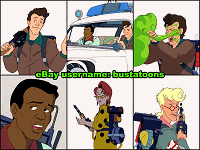 U.S. eBay (Ghostbusters stuff)
U.K. eBay (Ghostbusters stuff)