Ghostbusters 1999 DVD Stills
Production Photos
[ Production Photos | Conceptual Drawings | Storyboards ]
It needs to be noted that the 2005 DVD release contains three extra Terror Dog photos, which have been included in this collection for the sake of completeness, and are placed in the same spots as they are on the 2005 DVD. In this collection they are named gb1_dvd1999_photos244a_2005.jpg, gb1_dvd1999_photos267a_2005.jpg, and gb1_dvd1999_photos267b_2005.jpg; but on the 2005 DVD they would be Terror Dog photos #32, #56, and #57.
However, it MUST be noted that
all still images on the 2005 DVD
have had a Photoshop "Oil Painting" filter applied to them, and look absolutely horrible. You can easily see this when you compare the three extra Terror Dog photos to the rest of the photos.
Ghoulish Librarian (Library Ghost)
(24 images)
Lovely Floating Ghost (Dream Ghost)
(18 images)
Production Team
(4 images)
Slimer
(59 images)
Spook Central
(43 images)
Stay Puft Man
(65 images)
Terror Dogs
(72 + 3 images)
Search (Reference Library Only)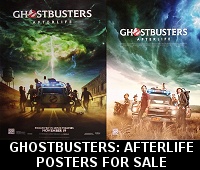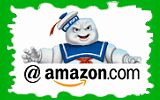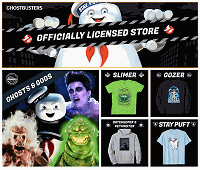 Please be aware that as an Amazon Associate, I earn a very tiny commission from purchases made though the Amazon links on this site.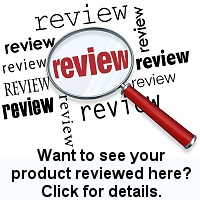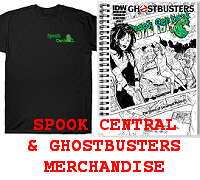 (
MY COMPARISON REVIEW
)
(
AVOID SHIPPINGEASY/STAMPS.COM
)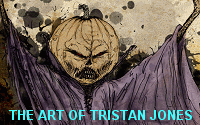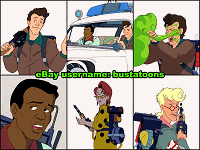 U.S. eBay (Ghostbusters stuff)
U.K. eBay (Ghostbusters stuff)