Ghostbusters 1999 DVD Stills
Storyboards
[ Production Photos | Conceptual Drawings | Storyboards ]
It needs to be mentioned that these may not be complete storyboards. For example, the book Making Ghostbusters has some panels from the "Cheeky Ghost" scene that are missing on the DVD.
Bums In Park
(6 images)
Dogs Drag Dana
(25 images)
Slimer Pigs Out
(6 images)
Haunted Stacks
(14 images)
Boys In Library
(25 images)
Louis Meets Dog
(26 images)
Mink Coat
(14 images)
Louis Meets Muggers
(21 images)
Proton Charging
(24 images)
Atop Spook Central
(87 images)
Cheeky Ghost
(13 images)
Slimer
(100 images)
Search (Reference Library Only)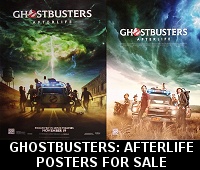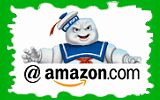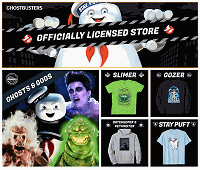 Please be aware that as an Amazon Associate, I earn a very tiny commission from purchases made though the Amazon links on this site.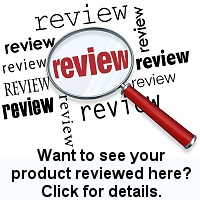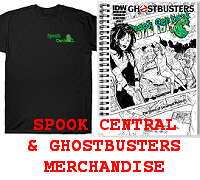 (
MY COMPARISON REVIEW
)
(
AVOID SHIPPINGEASY/STAMPS.COM
)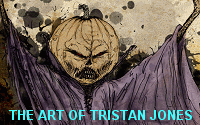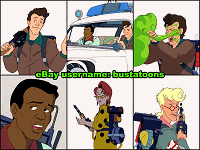 U.S. eBay (Ghostbusters stuff)
U.K. eBay (Ghostbusters stuff)