Ghostbusters 1999 DVD
Storyboard To Film Comparison
Copies of the following comparisons have also been uploaded to the official Ghostbusters YouTube channel:
I've Been Slimed
,
Dogs Drag Dana
, and
Are You A God?
.
Here are a few select screen captures of the Storyboard To Film Comparisons on the Ghostbusters DVD. The images can be enlarged by clicking on them.
Search (Reference Library Only)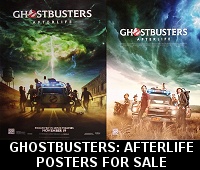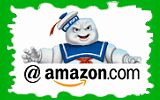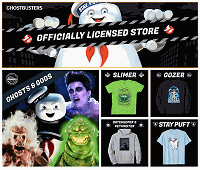 Please be aware that as an Amazon Associate, I earn a very tiny commission from purchases made though the Amazon links on this site.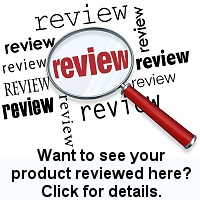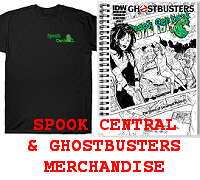 (
MY COMPARISON REVIEW
)
(
AVOID SHIPPINGEASY/STAMPS.COM
)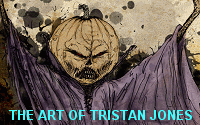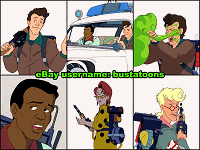 U.S. eBay (Ghostbusters stuff)
U.K. eBay (Ghostbusters stuff)