DELETED SCENES
GHOST JOGGER
He approaches the benches where the Ghostbusters are waiting. As the ghost jogger passes the benches, Stantz and Venkman simultaneously hit concealed control buttons. A ghost trap buried in the track throws up a glowing inverted pyramid and catches the ghost jogger in mid-stride. Stantz and Venkman close the trap and capture the ghost jogger.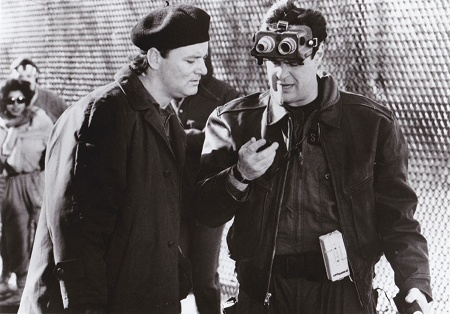 (Image source Press Photo #10)
VENKMAN
(checking his watch)
You know he ran that last lap in under six minutes?
STANTZ
If he wasn't dead he'd be an Olympic prospect.
Search (Reference Library Only)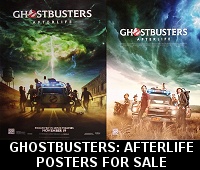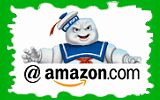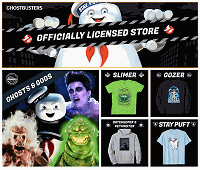 Please be aware that as an Amazon Associate, I earn a very tiny commission from purchases made though the Amazon links on this site.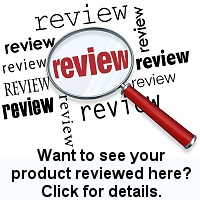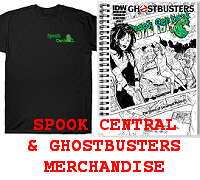 (
MY COMPARISON REVIEW
)
(
AVOID SHIPPINGEASY/STAMPS.COM
)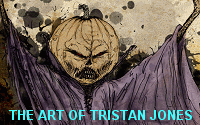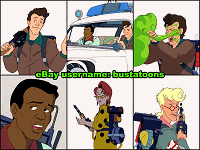 U.S. eBay (Ghostbusters stuff)
U.K. eBay (Ghostbusters stuff)