DELETED SCENES
Rick Moranis adlibbed quite a bit for this scene extension, making the script only superficially the same as the final deleted scene. So, I used the script excerpt to set the scene and start it off, then transcribed the deleted scene to fill in the rest, using the script as the basis for the formatting. The black and white images came from a workprint video that was uploaded by William Forsche to Facebook and YouTube (a second copy was uploaded by Robin Shelby).


EXT. STREET - NIGHT (SAME TIME)
A city bus pulls up near the museum and Louis steps off. He waves his thanks to Slimer who is behind the wheel. Slimer follows him off the bus.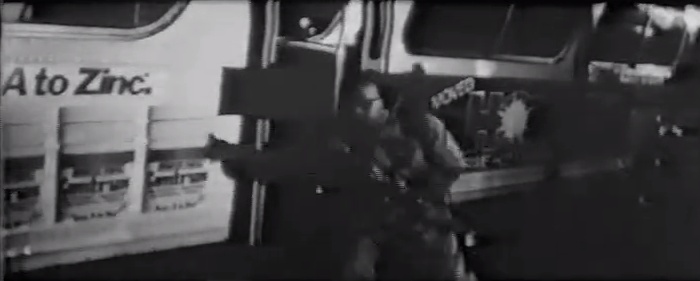 LOUIS
(to Slimer)
What are you doing here?
Slimer makes some kind of sound indicating a response.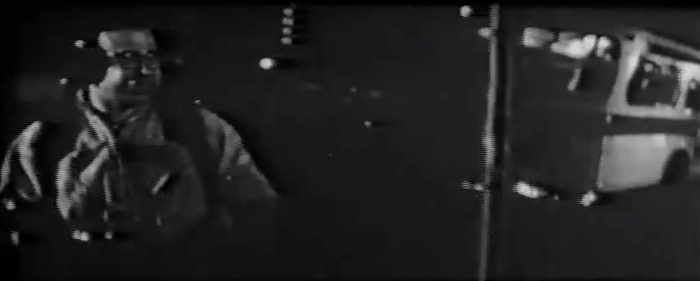 LOUIS
Well, I don't think that's a good idea. This is just for Ghostbusters.
Slimer is disappointed.
LOUIS
Awww, don't be sad. There's plenty of things you and I can do together. With arms like that, you're a real good bowler.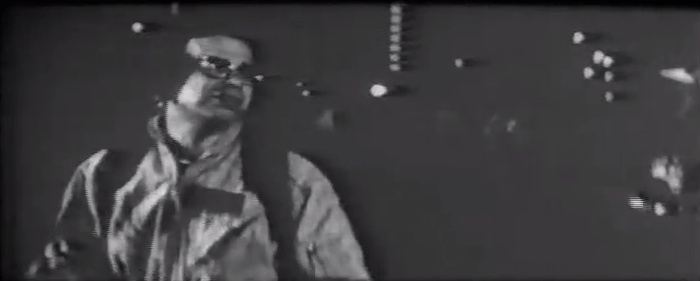 SLIMER GRUNTS and SLOBBERS a reply, flexing his scrawny biceps.
LOUIS
See. Why don't you go and celebrate? It's New Years Eve.
Slimer gives him a slimey kiss goodbye.
LOUIS
Oh! Phooey, stink. That guy *really* stinks. Well, I got a lot of friends that smell. I guess it's not that bad.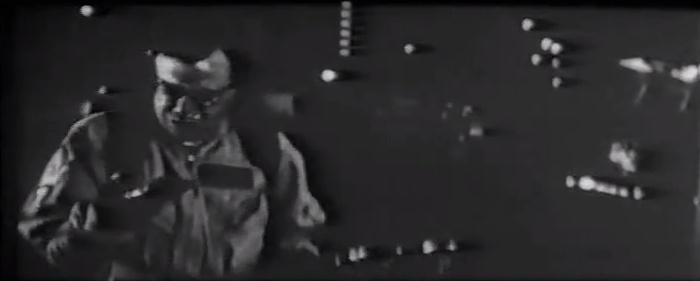 Search (Reference Library Only)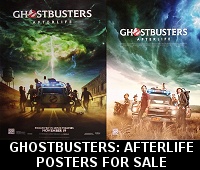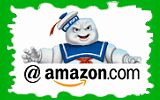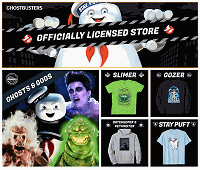 Please be aware that as an Amazon Associate, I earn a very tiny commission from purchases made though the Amazon links on this site.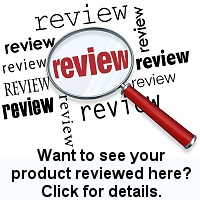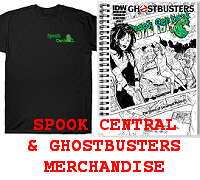 (
MY COMPARISON REVIEW
)
(
AVOID SHIPPINGEASY/STAMPS.COM
)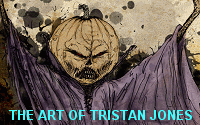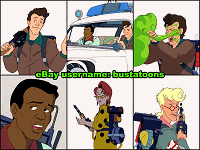 U.S. eBay (Ghostbusters stuff)
U.K. eBay (Ghostbusters stuff)