DELETED SCENES
Although the script has the scene taking place around Louis' desk, it was actually filmed in the upstairs rec area near the pool table. The black and white images came from a workprint video that was uploaded by William Forsche to Facebook and YouTube.


INT. FIREHOUSE - DAY
Louis is lurking behind a pillar, peeking out at the office area. We PAN DOWN TO the floor and see a foot pedal, then PAN ALONG the cord TO a ghost trap sitting on Louis's desk. Hanging from strings over the desk are several pieces of Kentucky fried chicken.


WALL
Slimer partially emerges and furtively sniffs the air, then spots the chicken bait. He licks his lips, materializes completely and flies to the chicken.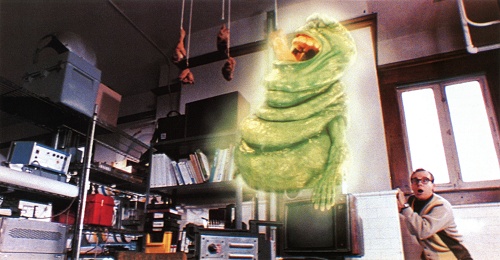 (source: Industrial Light & Magic: Into The Digital Realm book)
LOUIS
His eyes light up and he stomps the foot pedal.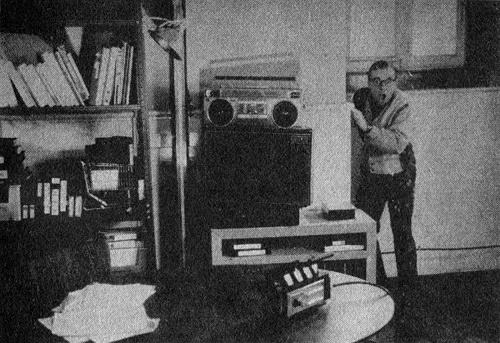 (source: GB2 Activity Book)
DESK
The trap pops open and shoots out a powerful cone of energy. Slimer dodges it and escapes as a big section of the ceiling comes crashing down on Louis's desk.

LOUIS
(seeing the damage)
Uh-oh.
He slinks off, defeated.
Search (Reference Library Only)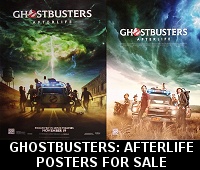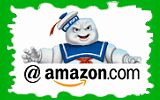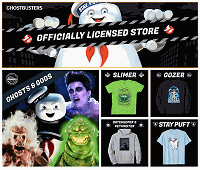 Please be aware that as an Amazon Associate, I earn a very tiny commission from purchases made though the Amazon links on this site.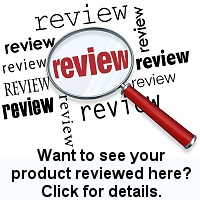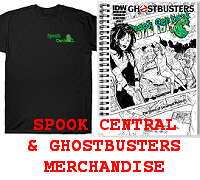 (
MY COMPARISON REVIEW
)
(
AVOID SHIPPINGEASY/STAMPS.COM
)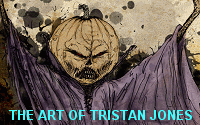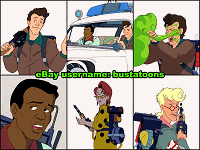 U.S. eBay (Ghostbusters stuff)
U.K. eBay (Ghostbusters stuff)