Miscellaneous
> Ghostbusters The Video Game - Realistic Version Unlockable Art Galleries
Realistic Version Unlockable Art Galleries
The realistic version of the game contains art galleries which are unlocked as you progress through the game. This page presents every single one of these unlockable images; all 287 of them. On this page you will find a few images that are NOT shown in the game, including the entire Thanksgiving Day Parade gallery from the deleted level. Do note that this page only contains the unlockable images, it does not include every single art image ever created for the game. There is a lot of concept art that was distributed online that does not appear in the unlockable galleries. Those images, as is the case with all other game multimedia, can be found on the
Info & Multimedia page
.
On the PC game disc, all of these images are stored in the file w32art02.pod in the art\ui\tiles\ directory, with the thumbnails stored in the art\ui\thumbs directory. In each are the subdirectories: cemetery, hotel, hotelreturn, library, lostisland, misc, museum, parade, and timessquare. The images are stored as .tex files, with each image broken up into several parts ("tiles"). For information on the multi-step process required for converting the images from their split .tex files into singular images, see
this blog post
.
The game displays the images in filename order, regardless of image content. For the storyboards in the Miscellaneous section, this was not the right way to do it as everything is out of order. Although I have kept the images in the same order as shown in the game, I made an exception with the storyboards as I wanted them to be organized properly. The Hotel Sedgewick and Miscellaneous sections each contain an extra image or two that was in the assets but not displayed in the game, so I have placed those extra images at the end of each respective section. That's all of the rearranging that I did. Also, a very small amount of images have been cleaned up, but not too many as I wanted to keep everything very close to how it is in the game for the sake of proper preservation. Finally, the original filenames have been kept, with my filenames prefixed to them. For example, what I named "games_gbvg_unlart_hot01_char_hyeenaslimer" was originally named "char_hyeenaslimer". I have left the original names in there so as to better explain what is in each image.
Almost all of these images are EXTREMELY LARGE! Clicking on each thumbnail will scale down the image to fit your screen. Click on the scaled-down image will present the full-size image. The highest quality possible has been maintained, so a lot of these images have large file sizes, which means they may each take a minute or two to download on slow connections.
Here is the legend for the tabbed area below: A = Hotel, B = Times Square, C = Library, D = Museum, E = Return To Hotel, F = Lost Island, G = Cemetery, H = Miscellaneous, I = Parade.
Search (Reference Library Only)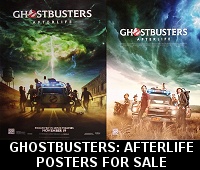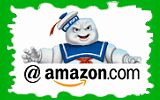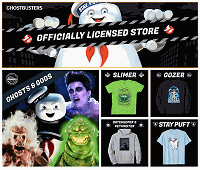 Please be aware that as an Amazon Associate, I earn a very tiny commission from purchases made though the Amazon links on this site.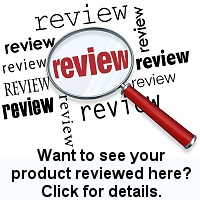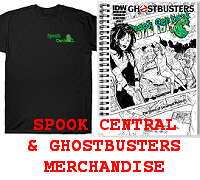 (
MY COMPARISON REVIEW
)
(
AVOID SHIPPINGEASY/STAMPS.COM
)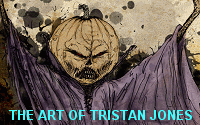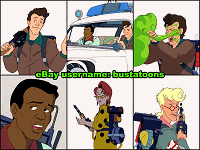 U.S. eBay (Ghostbusters stuff)
U.K. eBay (Ghostbusters stuff)