Miscellaneous
> Memorable Ghostbusters Message Board Posts: EGB Meets The Wizard of Oz
Memorable Message Board Posts

"EGB Meets The Wizard of Oz"

E-Mailed by Paul Rudoff on November 19, 1997 at 2:14 AM:

EGB MEETS WIZARD OF OZ:
Kylie = Dorothy
Eduardo = Scarecrow
Roland = Tin Man
Garrett = Cowardly Lion
Janine = Glinda, the Good Witch
Egon = Wizard Of Oz
Akira = Wicked Witch
Slimer = Munchkins
Piper = Witch's Guards
Piper's Ghosts = Flying Monkeys
Pagan = Toto

Doreen Mulman gave these comments on the above message, which was sent to her:

Eduardo as the scarecrow because he's the one she misses the most ... and there's more than straw in his head, he's the one who figures out how to save her, which Ed has also done for Kylie.

On a similar note, Doreen Mulman and Nora Salisbury posted the following to the "Ghostbusters Message Board" on November 16, 1997 at 6:49 AM:

Ghoulies, & Gremlins & Griffins --- OH, MY!!!




Paul's comments copyright © 1997 Paul Rudoff
All rights reserved.





Nora & Doreen's comments copyright © 1997 Nora Salisbury & Doreen Mulman, respectively
All rights reserved. Used with permission.
Search (Reference Library Only)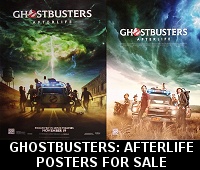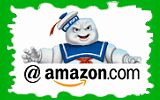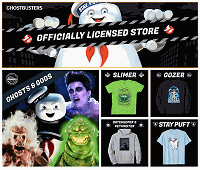 Please be aware that as an Amazon Associate, I earn a very tiny commission from purchases made though the Amazon links on this site.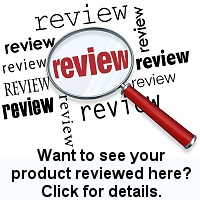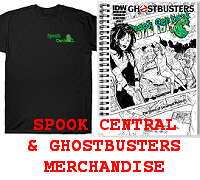 (
MY COMPARISON REVIEW
)
(
AVOID SHIPPINGEASY/STAMPS.COM
)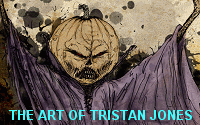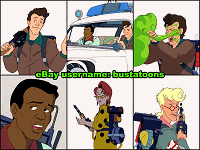 U.S. eBay (Ghostbusters stuff)
U.K. eBay (Ghostbusters stuff)