[ This location was identified by Chris Buchner ]
History - written by Chris Buchner (used with permission)
As Lady Liberty comes off of West 54th Street onto Fifth Avenue, she steps out from between the The Canada Building (680 Fifth Avenue), formerly the home of The Mutual Beneficial Life Insurance Company, and The University Club (1 W. 54th Street). Through the magic of movie editing, her massive foot crashes down on the street in front of Trump Tower (725 Fifth Avenue), before crushing a poorly placed police car in front of Fred's (703 Fifth Avenue), which comes before Trump Tower in the direction she was traveling.
The Canada Building - The Canada Building, which was built by Eggers & Higgins and Marazio & Morris, is 27 stories high. In the early 90s, The Mutual Beneficial Life Insurance Company filed for bankruptcy and has since vacated the building. Now, the building houses a Gap and the Hong Kong Consulate among other businesses on the various floors. The Canada Building's 54th Street facade has undergone some major renovations; the stone walls replaced by large windows in a more modern fashion.
The University Club - This building houses the University Club, which was organized in 1865 to promote the arts. Originally located on Madison Avenue and 26th Street, the club sought a larger building when it could not expand its present one. Tapping one of their members, McKim of McKim, Meade & White, the club purchased five lots at its present site. The new club was built by the firm in 1899 and is 9 stories high with double-sized floors and mezzanines.
Trump Tower - Built in 1983 by Swanke Hayden Connell, Trump Tower is one of New York's many Trump-named properties. Trump Tower was built on the spot of the former Bonwit Teller Building, whose occupant moved to a small building wedged between Tiffany's and the IBM Building while connecting to Trump Tower. Inside is a vertical shopping mall elegantly lined with mirrors that accent the sunlight from the skylights above the indoor waterfall, and marble walls.
Fred's - Fred's, as was seen all over the store in the movie, has closed and been replaced by a brand new store that's a part of the Debeers jewelry chain.
Real World Photos

True Believer (1989)
34:20 into the film, Eddie Dodd (James Woods) passes by Fred's while crossing the street to the Palladian Club.
The movie has been released on
Blu-ray
(
reviewed here
) and
DVD
.

Outside Links
Search (Reference Library Only)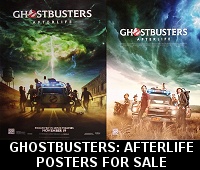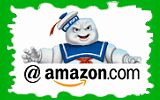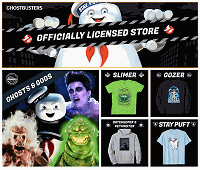 Please be aware that as an Amazon Associate, I earn a very tiny commission from purchases made though the Amazon links on this site.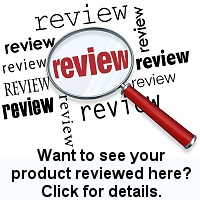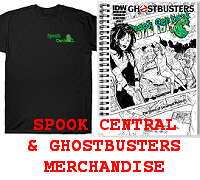 (
MY COMPARISON REVIEW
)
(
AVOID SHIPPINGEASY/STAMPS.COM
)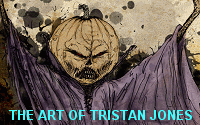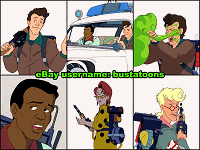 U.S. eBay (Ghostbusters stuff)
U.K. eBay (Ghostbusters stuff)