Slime Blower


A metal tank strapped to the back of its user, with an attached sprayer used to project streams of the psychomagnetheric "mood slime" that has been positively charged in order to neutralize its negatively reinforced counterparts.

This prop was used in
• Ghostbusters II
Fun Facts
Despite how they appear in Ghostbusters II, the slime blowers are not functional without external power. In a number of shots, large cables can clearly be seen running from the backs of the slime blowers to (presumably) offscreen power sources and pumps. If the slime blower was an actual piece of equipment, it would be extremely heavy and could not hold the amount of liquid seen in the movie. (source: GB Fans)
In the 1980s, Kenner made a kid-sized slime blower in The Real Ghostbusters toyline, which was named the Ecto-Charger Pack, and only very loosely resembled the real prop.
Outside Links
Search (Reference Library Only)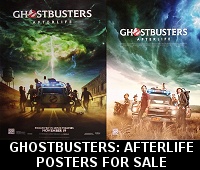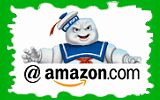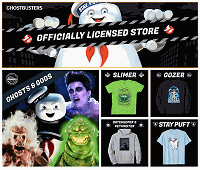 Please be aware that as an Amazon Associate, I earn a very tiny commission from purchases made though the Amazon links on this site.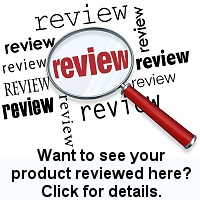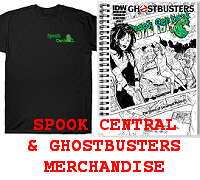 (
MY COMPARISON REVIEW
)
(
AVOID SHIPPINGEASY/STAMPS.COM
)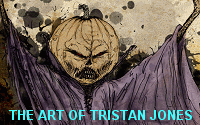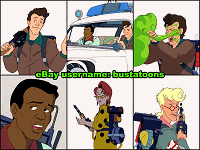 U.S. eBay (Ghostbusters stuff)
U.K. eBay (Ghostbusters stuff)