"Monkey See, Monkey Don't"

Production #166012A
Episode 17

Aired: Saturday November 12, 1988
on ABC

Writer: Michael Gross, Ted Mann
Synopsis: To pay for hot dogs, and have mucho money, Slimer and Rudy become organ-grinders. However, a real organ-grinder and his monkey (who are pickpockets) try to sabotage them.
Guest Stars
Charlie Adler [Vendor, Cop, Organ Grinder]
Jeff Marder [Rudy]
Regular Cast Incidentals
Frank Welker [Monkey, Construction Guy, Businessman]
Fun Facts
Title Reference: "Monkey see, monkey do" is a pidgin-style saying that refers to the learning of a process without an understanding of why it works. Another definition implies the act of mimicry, usually with limited knowledge and/or concern of the consequences.
The voice actors were recorded on July 20, 1988.
Michael Gross, who co-wrote this episode, was the Associate Producer of Ghostbusters and the Executive Producer of Ghostbusters II. He is credited as Michael C. Gross for his work on the films.
Multimedia
Search (Reference Library Only)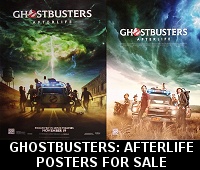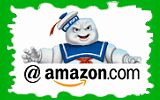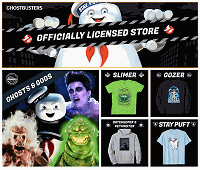 Please be aware that as an Amazon Associate, I earn a very tiny commission from purchases made though the Amazon links on this site.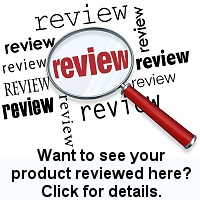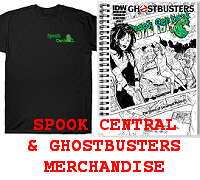 (
MY COMPARISON REVIEW
)
(
AVOID SHIPPINGEASY/STAMPS.COM
)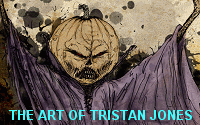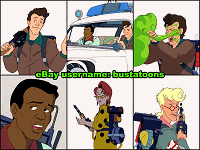 U.S. eBay (Ghostbusters stuff)
U.K. eBay (Ghostbusters stuff)