"Movie Madness"

Production #166021A
Episode 26

Aired: Saturday January 7, 1989
on ABC

Writer: Robert Davenport
Synopsis: Slimer helps Bud clean the movie theater to get in to his favorite movie for free. It's all but a pleasant monster movie -- there's gummed up seats, Professor Dweeb, and the movie monster.
Guest Stars
Charlie Adler [Elizabeth, Monster]
Jeff Altman [Professor Dweeb]
Danny Mann [Bud]
Fun Facts
Title Reference: "National Lampoon's Movie Madness" is a film produced by National Lampoon as the second film from the magazine (the first being "Animal House"). The film was originally completed in 1981 under the title "National Lampoon Goes to the Movies", but was not released until 1983 when it was reedited and retitled as "National Lampoon's Movie Madness". "Movie Madness" consists of three short segments which satirize personal growth films, glossy soap operas, and police stories.
The voice actors were recorded on July 20 and 27, 1988. Jeff Altman recorded alone on July 27, 1988.
The guy sitting next to Slimer in the theater is wearing a shirt with "DiC" written on it. DiC is the company that produces the series.
Multimedia
Search (Reference Library Only)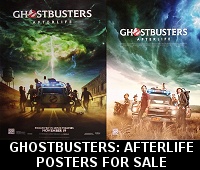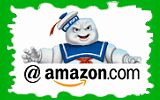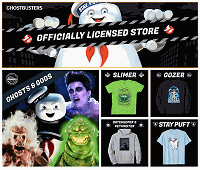 Please be aware that as an Amazon Associate, I earn a very tiny commission from purchases made though the Amazon links on this site.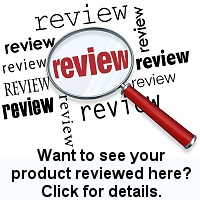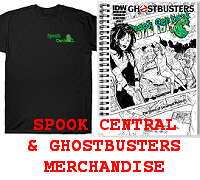 (
MY COMPARISON REVIEW
)
(
AVOID SHIPPINGEASY/STAMPS.COM
)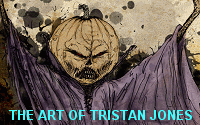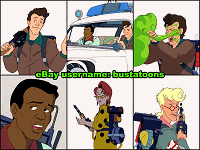 U.S. eBay (Ghostbusters stuff)
U.K. eBay (Ghostbusters stuff)