"Tea, But Not Sympathy"

Production #166025A
Episode 30

Aired: Saturday February 4, 1989
on ABC

Writer: Don Dougherty
Synopsis: Manx fakes being sick, and Slimer has to baby-sit him as he causes havoc around the firehouse.
Regular Cast Incidentals
Fun Facts
Title Reference: "Tea and sympathy" is an old-fashioned expression meaning "kindness and sympathy that you show to someone who is upset".
The voice actors were recorded on July 13, 1988.
Multimedia
Search (Reference Library Only)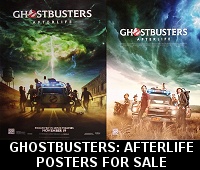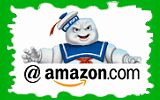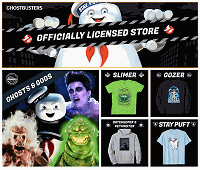 Please be aware that as an Amazon Associate, I earn a very tiny commission from purchases made though the Amazon links on this site.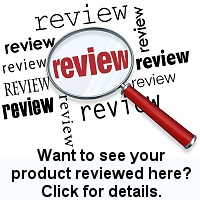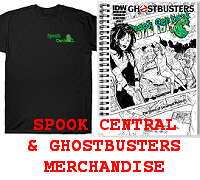 (
MY COMPARISON REVIEW
)
(
AVOID SHIPPINGEASY/STAMPS.COM
)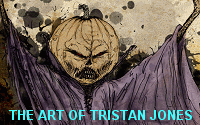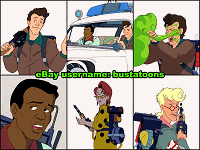 U.S. eBay (Ghostbusters stuff)
U.K. eBay (Ghostbusters stuff)