"Slimer's Silly Symphony"

Production #166014A
Episode 19

Aired: Saturday November 26, 1988
on ABC

Writer: Don Dougherty
Synopsis: After going to a symphony with Slimer, Egon decides to give him a conductor's baton. This inspires Slimer to start (and conduct) his own symphony, with a little help from his friends. But Professor Dweeb crashes the party and makes things a little "bouncy" for Slimer.
Guest Stars
Charlie Adler [Elizabeth]
Jeff Altman [Dweeb]
Danny Mann [Luigi]
Cree Summer [Chilly Cooper]
Fun Facts
Title Reference: Simply an alliteration on the plot point of Slimer making his own symphony.
The voice actors were recorded on July 29 and August 3, 1988. Jeff Altman recorded alone on July 29, 1988. On August 3, 1988, the song was recorded first from 9:30 to 10:30 then the dialogue was recorded from 10:30 to 11 am.
Multimedia
Search (Reference Library Only)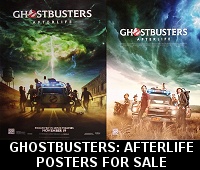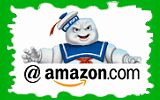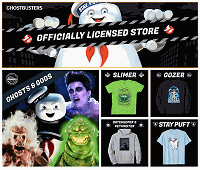 Please be aware that as an Amazon Associate, I earn a very tiny commission from purchases made though the Amazon links on this site.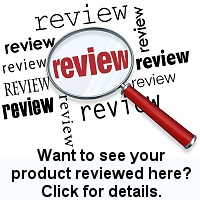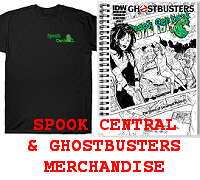 (
MY COMPARISON REVIEW
)
(
AVOID SHIPPINGEASY/STAMPS.COM
)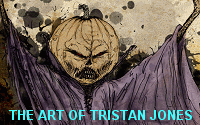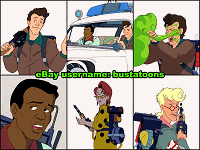 U.S. eBay (Ghostbusters stuff)
U.K. eBay (Ghostbusters stuff)