"Unidentified Sliming Object"

Production #166020A
Episode 25

Aired: Saturday March 18, 1989
on ABC

Writer: Pat Allee, Ben Hurst
Synopsis: Two spacemen mistaking Slimer for a typical earthling capture him and take him to their home!
Guest Stars
Lewis Arquette [Zito]
June Foray [Female Voice]
Regular Cast Incidentals
Fun Facts
Title Reference: An unidentified flying object, or UFO, in its most general definition, is any apparent anomaly in the sky that is not identifiable as a known object or phenomenon. The term "UFO" was officially created in 1953 by the United States Air Force to serve as a catch-all for all such reports.
The voice actors were recorded on August 17, 1988.
Multimedia
Search (Reference Library Only)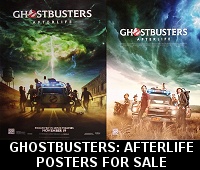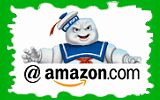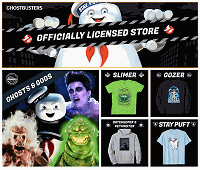 Please be aware that as an Amazon Associate, I earn a very tiny commission from purchases made though the Amazon links on this site.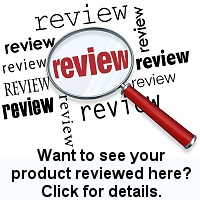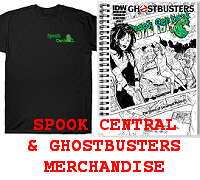 (
MY COMPARISON REVIEW
)
(
AVOID SHIPPINGEASY/STAMPS.COM
)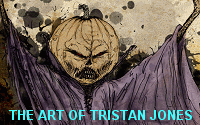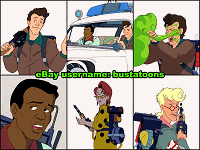 U.S. eBay (Ghostbusters stuff)
U.K. eBay (Ghostbusters stuff)