"The Not-So-Great Outdoors"

Production #166017A
Episode 22

Aired: Saturday December 17, 1988
on ABC

Writer: Len Janson, Chuck Menville
Synopsis: While on a camping trip, Slimer and Chilly encounter some mischief-loving rabbits.
Guest Stars
Rob Paulsen [Robby, Narrator]
Cree Summer [Chilly Cooper]
Regular Cast Incidentals
Frank Welker [Rufus, Blue Jay]
Fun Facts
Title Reference: The expression "the great outdoors" typically refers to the woods, the wilderness, the wild. "The Great Outdoors" is also the name of a 1988 film starring Dan Aykroyd and John Candy; directed by Howard Deutch and written by John Hughes.
The voice actors were recorded on August 17, 1988.
Multimedia
Search (Reference Library Only)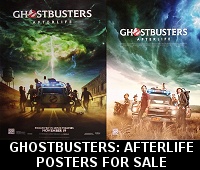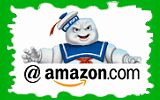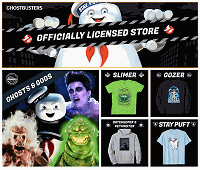 Please be aware that as an Amazon Associate, I earn a very tiny commission from purchases made though the Amazon links on this site.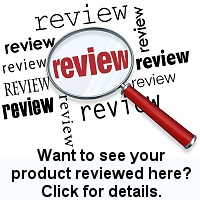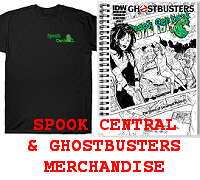 (
MY COMPARISON REVIEW
)
(
AVOID SHIPPINGEASY/STAMPS.COM
)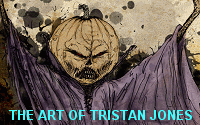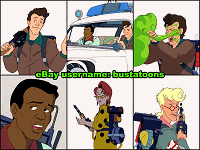 U.S. eBay (Ghostbusters stuff)
U.K. eBay (Ghostbusters stuff)