"Up Close and Too Personal"

Production #166027A
Episode 32

Aired: Saturday February 18, 1989
on ABC

Writer: Bob Forward
Synopsis: Slimer uses his video camera to capture Manx in some rather embarrassing moments, much to Manx's dismay. When Slimer uses his camera to film a commercial for Luigi, that's when Manx gets his revenge.
Guest Stars
Charlie Adler [Rafael, Woman]
Danny Mann [Luigi, Woman #1]
Regular Cast Incidentals
Fun Facts
Title Reference: The phrase "up close and personal" means getting very, very close to a subject or person.
The voice actors were recorded on August 24, 1988.
As noted on the call sheet, the Ghostbusters were originally going to appear in the episode.
The truck that hits Manx has Avery Movers on the side. Tex Avery's animation style heavily influenced the animators and designers for the Slimer! series.
Multimedia
Search (Reference Library Only)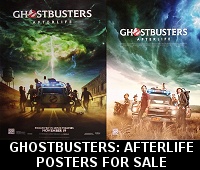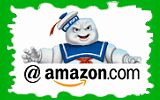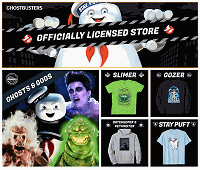 Please be aware that as an Amazon Associate, I earn a very tiny commission from purchases made though the Amazon links on this site.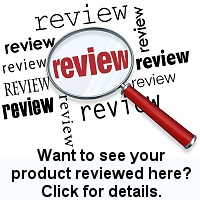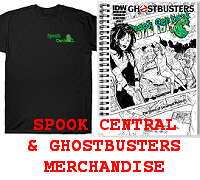 (
MY COMPARISON REVIEW
)
(
AVOID SHIPPINGEASY/STAMPS.COM
)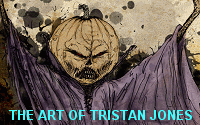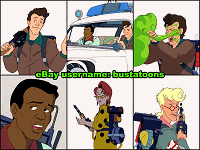 U.S. eBay (Ghostbusters stuff)
U.K. eBay (Ghostbusters stuff)