"Pigeon-Cooped"

Production #166013A
Episode 18

Aired: Saturday November 19, 1988
on ABC

Writer: Temple Mathews
Synopsis: Slimer teaches a pigeon how to fly, all the while trying to keep it out of Manx's clutches.
Guest Stars
Charlie Adler [Lone Stranger]
B.J. Ward [Damsel]
Regular Cast Incidentals
Frank Welker [Manx, Pigeon, Lone Stranger Announcer]
Fun Facts
Title Reference: Pigeon keeping is the art and science of breeding domestic pigeons. Houses for pigeons are sometimes referred to as "coops" although the word seems to have originally applied to the breeding pens inside the housing.
The voice actors were recorded on June 15, 1988.
The Lone Stranger, one of Slimer's favorite shows, is a reference to the classic television series The Lone Ranger.
Multimedia
Search (Reference Library Only)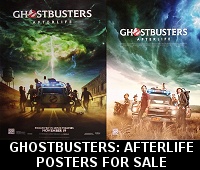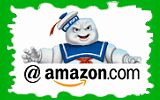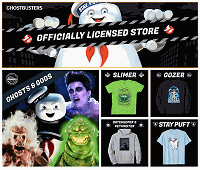 Please be aware that as an Amazon Associate, I earn a very tiny commission from purchases made though the Amazon links on this site.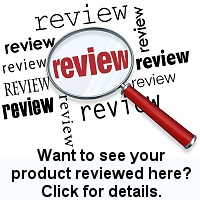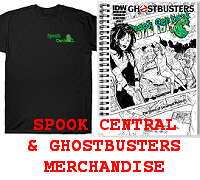 (
MY COMPARISON REVIEW
)
(
AVOID SHIPPINGEASY/STAMPS.COM
)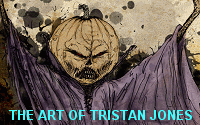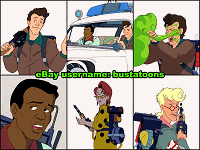 U.S. eBay (Ghostbusters stuff)
U.K. eBay (Ghostbusters stuff)