"Doctor Dweeb, I Presume"

Production #166002A
Episode 4

Aired: Saturday September 10, 1988
on ABC

Writer: Tony Marino
Synopsis: Slimer goes to the doctor's with Janine. When he smells food, he goes on an adventure through the hospital. As usual, Professor Dweeb is there to catch him. Slimer must avoid Professor Dweeb and be back before Janine gets out of the doctor's office.
Guest Stars
Charlie Adler [Elizabeth, Health Personnel]
Jeff Altman [Professor Dweeb, Patient, Baby, Health Personnel]
Cree Summer [Head Nurse, Baby, Health Personnel]
Regular Cast Incidentals
Kath Soucie [Maternity Nurse, Health Personnel]
Frank Welker [Baby, Health Personnel]
Fun Facts
Title Reference: David Livingstone (March 19, 1813 - May 1, 1873) was a Scottish Congregationalist pioneer medical missionary with the London Missionary Society and an explorer in Africa. His meeting with H. M. Stanley on November 10, 1871 gave rise to the popular quotation "Dr. Livingstone, I presume?"
The voice actors were recorded on June 1, 1988 and August 29, 1988. Cree Summer recorded alone on August 29, 1988.
Multimedia
Search (Reference Library Only)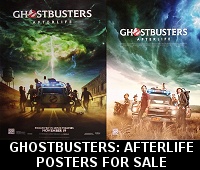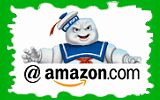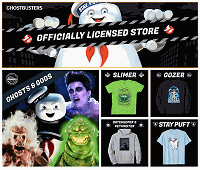 Please be aware that as an Amazon Associate, I earn a very tiny commission from purchases made though the Amazon links on this site.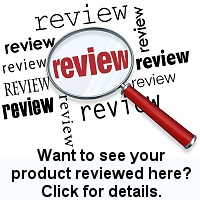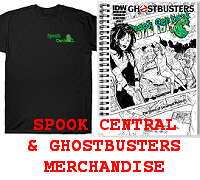 (
MY COMPARISON REVIEW
)
(
AVOID SHIPPINGEASY/STAMPS.COM
)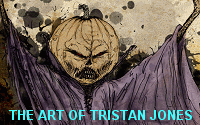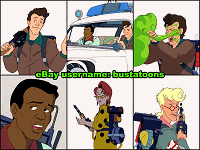 U.S. eBay (Ghostbusters stuff)
U.K. eBay (Ghostbusters stuff)