"QuickSlimer Messenger Service"

Production #166004A
Episode 8

Aired: Saturday October 1, 1988
on ABC

Writer: Pamela Hickey, Dennys McCoy
Synopsis: In need of money to buy ice cream, Slimer takes a job as a messenger for Rudy's Messenger Service. Professor Dweeb, seeing his opportunity to catch Slimer, calls Rudy's service and tells him he has some packages to be delivered. Slimer is soon on his way to the addresses, where Professor Dweeb has really laid out various traps to catch him.
Guest Stars
Charlie Adler [Elizabeth, Voice on Phone]
Jeff Altman [Dweeb]
Jeff Marder [Rudy]
Cree Summer [Chilly Cooper]
Fun Facts
Title Reference: Quicksilver Messenger Service is an American psychedelic rock band formed in 1965 in San Francisco. They were most famous for their biggest hit, the single "Fresh Air" (from the album Just for Love), which reached #49 in 1970.
The voice actors were recorded on August 15, 1988.
Winston says "Lucy, I'm home." This is a reference to the 1950's television show "I Love Lucy."
Multimedia
Search (Reference Library Only)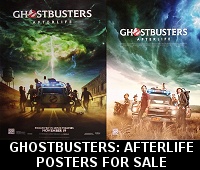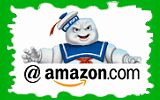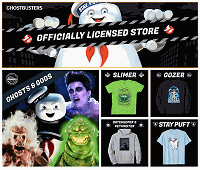 Please be aware that as an Amazon Associate, I earn a very tiny commission from purchases made though the Amazon links on this site.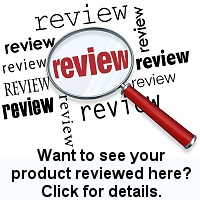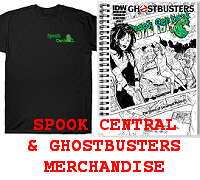 (
MY COMPARISON REVIEW
)
(
AVOID SHIPPINGEASY/STAMPS.COM
)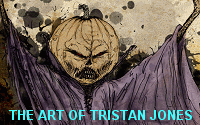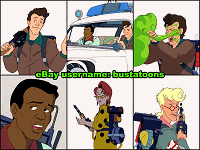 U.S. eBay (Ghostbusters stuff)
U.K. eBay (Ghostbusters stuff)