"Rainy Day Slimer"

Production #166024A
Episode 29

Aired: Saturday January 28, 1989
on ABC

Writer: Dennys McCoy, Pamela Hickey
Synopsis: Since Slimer can't go to the amusement park because it's raining outside, he draws pictures of the amusement park and enters them to have a pretend visit to the park.
Guest Stars
Danny Mann [Dog, Milk Bottle, Vendor]
Regular Cast Incidentals
Dave Coulier [Bumper Car, Milk Bottle]
Frank Welker [Cat, Roller Coaster]
Fun Facts
Title Reference: A "rainy day" is simply a day on which it is raining for the entirety of the day. Typically, the expression most associated with the phrase is "saving for a rainy day", which means to save for a period of want or need.
The voice actors were recorded on August 24 and 25, 1988. Dave Coulier recorded alone on August 25, 1988.
Multimedia
Search (Reference Library Only)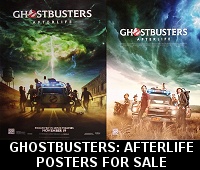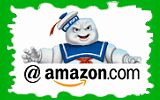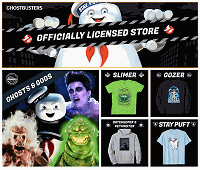 Please be aware that as an Amazon Associate, I earn a very tiny commission from purchases made though the Amazon links on this site.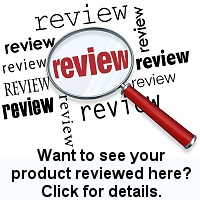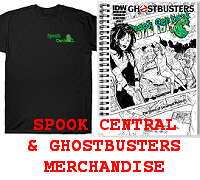 (
MY COMPARISON REVIEW
)
(
AVOID SHIPPINGEASY/STAMPS.COM
)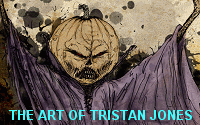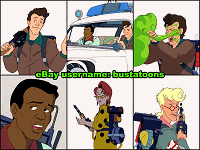 U.S. eBay (Ghostbusters stuff)
U.K. eBay (Ghostbusters stuff)