EPISODE STORYBOARDS
(For more series artwork, please see the Real Ghostbusters Production Artwork page)
Click on a thumbnail to download a PDF containing all of the storyboards for that episode. "When Halloween Was Forever" and "Take Two" only contain the storyboards for the second act. Click on an episode title to go to that specific episode guide page.
These storyboard PDFs came from the TimeLife Complete Series DVD set and are presented exactly as they were in the set. They have not been cleaned or fixed up, nor have they been optimized for the web.
Search (Reference Library Only)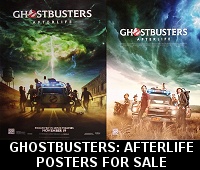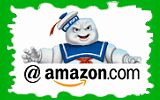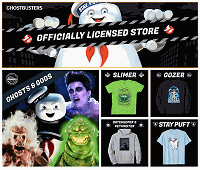 Please be aware that as an Amazon Associate, I earn a very tiny commission from purchases made though the Amazon links on this site.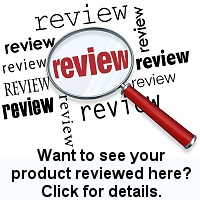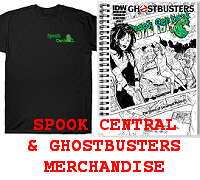 (
MY COMPARISON REVIEW
)
(
AVOID SHIPPINGEASY/STAMPS.COM
)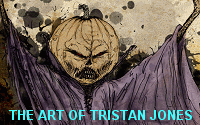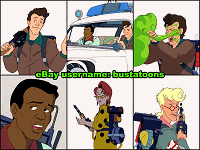 U.S. eBay (Ghostbusters stuff)
U.K. eBay (Ghostbusters stuff)