MULTIMEDIA
Multimedia from individual episodes can be found on each episodes page in the episode guide.
IMAGES
For more images, see the Real Ghostbusters Images gallery on the Spook Central Facebook page.

VIDEO
| | | |
| --- | --- | --- |
| Show Opening #1 | Textless Ending #1 | USA Cartoon Express Intro |
| USA Cartoon Express #1 | USA Cartoon Express #2 | Fox Family "Open House Party" |
Show Openings & Endings
Show Opening #1
• Ghostbusters.com (download, 1:01, pillarboxed at 864x486, 24MB)
• Official Ghostbusters YouTube
End Credits
• YouTube: Jen Wolford (with "we'll be right back" and "we now return to.." bumpers before) (poor quality)
• DailyMotion: Dardevil12 ("Junior" channel logo on screen in upper left corner, additional dubbing credit at end)
Official Full Episode YouTube Uploads
Beginning on Saturday February 6, 2021, Sony started uploading full episodes to the
official Ghostbusters
and
Throwback Toons
YouTube channels. It is not know for how long Sony will keep the videos online, which is why I am not directly linked to any of them; only giving these search query links.
Search (Reference Library Only)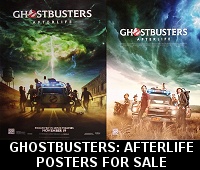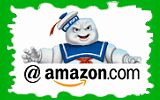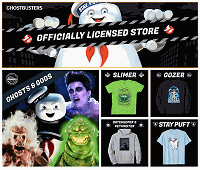 Please be aware that as an Amazon Associate, I earn a very tiny commission from purchases made though the Amazon links on this site.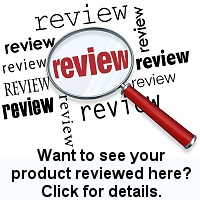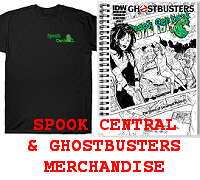 (
MY COMPARISON REVIEW
)
(
AVOID SHIPPINGEASY/STAMPS.COM
)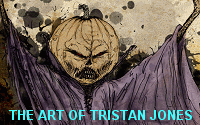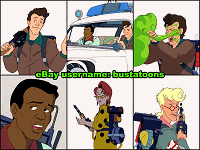 U.S. eBay (Ghostbusters stuff)
U.K. eBay (Ghostbusters stuff)