HOME VIDEO RELEASES
Please note: Key Art is cover art (usually) without the text. Key Art for the RGB Vol. 1-3 DVDs courtesy of the SPHE Publicity website.
UNITED STATES / NORTH AMERICA
OTHER COUNTRIES
Search (Reference Library Only)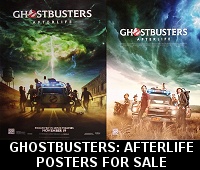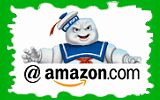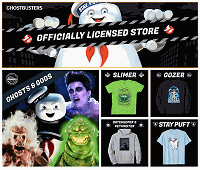 Please be aware that as an Amazon Associate, I earn a very tiny commission from purchases made though the Amazon links on this site.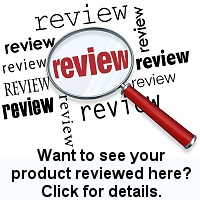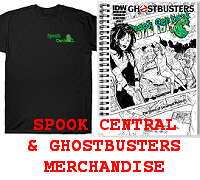 (
MY COMPARISON REVIEW
)
(
AVOID SHIPPINGEASY/STAMPS.COM
)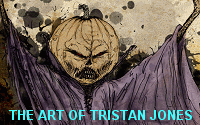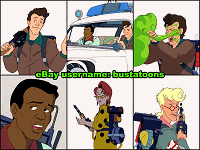 U.S. eBay (Ghostbusters stuff)
U.K. eBay (Ghostbusters stuff)