The Real Ghostbusters: Complete Collection
Image Galleries
The DVD set includes nine different still image galleries, with a total of 276 images (excluding the pointless 174 image Title Card gallery on the Bonus Disc). Here are all of the images from each of the galleries, all in the order as originally presented on the DVD.
Here is the legend for the tabbed area below: A = Promotional and Developmental Art, B = Night Game, C = Backgrounds, D = Headquarters, E = The Man Who Never Reached Home, F = Hero Designs, G = Equipment, H = Everett Peck's Creatures, I = Slimer!.
VOL. 2 - BACKGROUND ART (8 images)
On the DVD, the first image in this gallery is a long vertical drawing broken up into three parts, placed side-by-side on the screen. I have reassembled the parts into the full image seen below.
Search (Reference Library Only)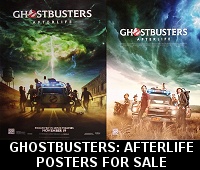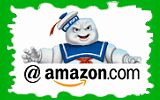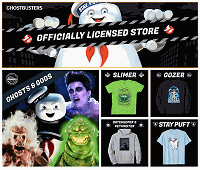 Please be aware that as an Amazon Associate, I earn a very tiny commission from purchases made though the Amazon links on this site.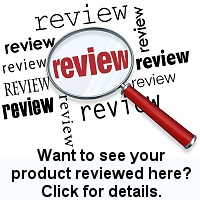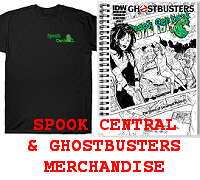 (
MY COMPARISON REVIEW
)
(
AVOID SHIPPINGEASY/STAMPS.COM
)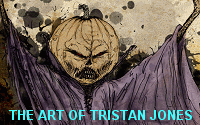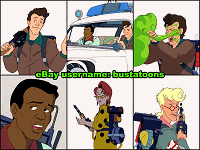 U.S. eBay (Ghostbusters stuff)
U.K. eBay (Ghostbusters stuff)