DELETED SCENES
The policeman is played by William Kennedy (aka
Jihmi Kennedy
), and the scene was filmed on October 24, 1983, as per the
call sheet
. Photos of William/Jihmi from the movie
Glory
(1989) can be found on
Blu-ray.com
, and a more recent photo of him can be found on
Smart Biography
. A Ghostbusters/Glory comparison can be
viewed on the Spook Central Facebook page
.


A POLICEMAN
He notices that the Ectomobile is illegally parked and walks over to gawk at the odd vehicle.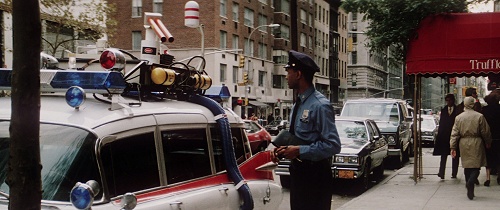 THE ECTOMOBILE
As the Policeman approaches, a set of double antennae on the roof are automatically activated. They rotate and tilt to point at the Policeman. The Policeman is a little unnerved by the antennae and starts to walk around the car, but the antennae follow him with unerring accuracy.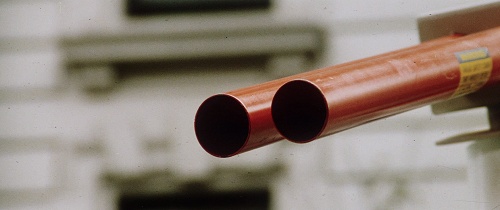 THE POLICEMAN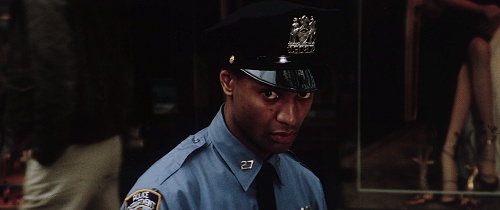 Eager to get away from the vehicle, he quickly writes a parking ticket and sticks it under the windshield wiper.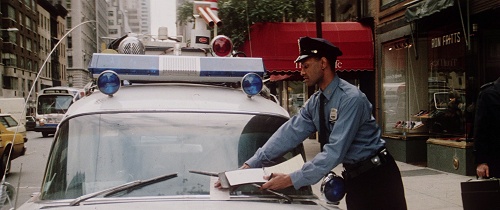 THE WINDSHIELD
As the Policeman withdraws his hand, the ticket heats up, bursts into flame and burns up.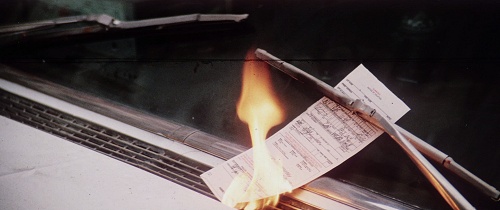 THE POLICEMAN
He stares at the ashes for a moment then slowly backs away from the car.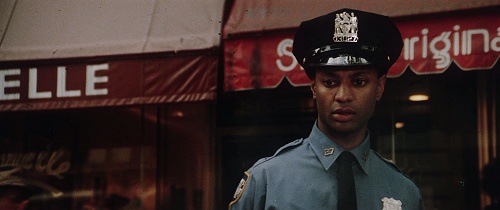 Search (Reference Library Only)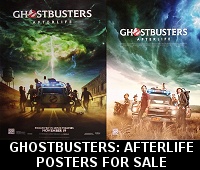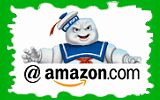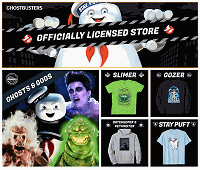 Please be aware that as an Amazon Associate, I earn a very tiny commission from purchases made though the Amazon links on this site.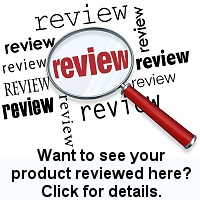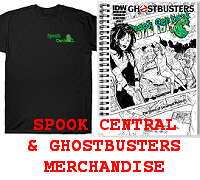 (
MY COMPARISON REVIEW
)
(
AVOID SHIPPINGEASY/STAMPS.COM
)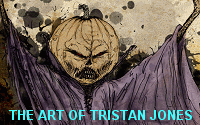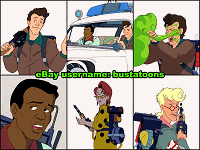 U.S. eBay (Ghostbusters stuff)
U.K. eBay (Ghostbusters stuff)