DELETED SCENES

(with optional English subtitles)
EXT. FORT DETMERRING - NIGHT - SAME TIME
Ecto One pulls up to a pair of massive parapets and a hewn timber gate set in a thick redoubt on an escarpment high above the river. Two figures approach them from the shadows. As they draw closer, Stantz and Winston see their Stetson hats and uniforms.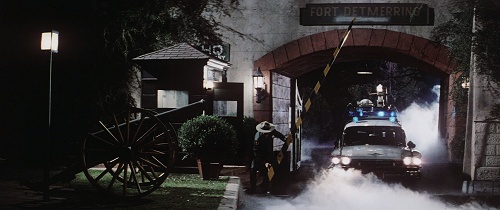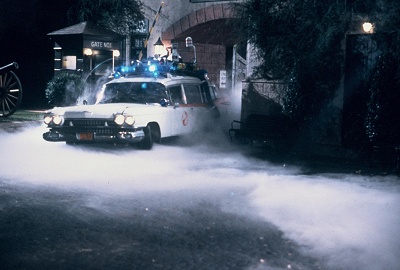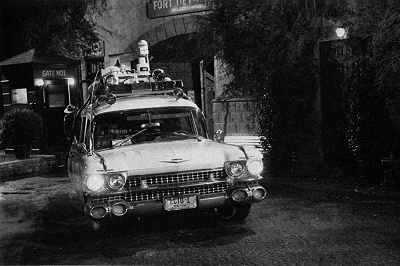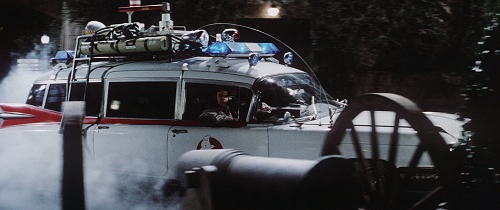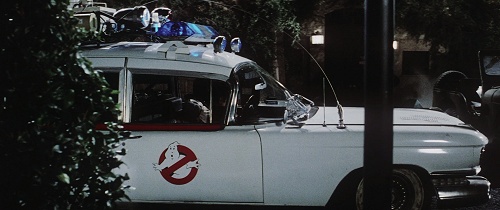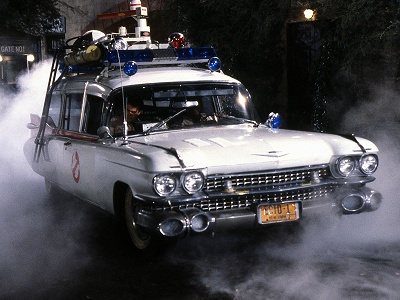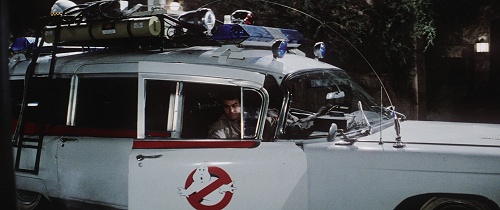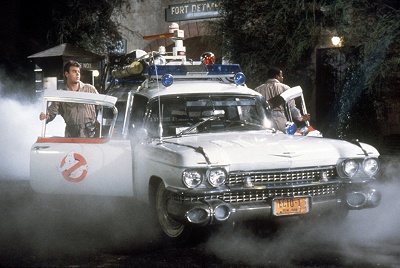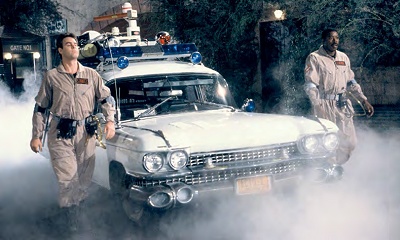 (image altered by Sony to remove emblems from the hood)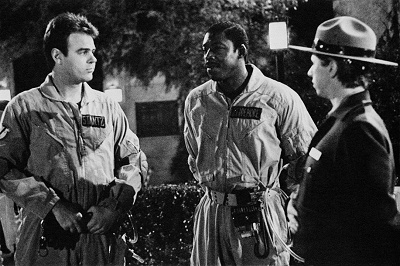 PARK RANGER
Evening. We've had a problem here for quite some time. I called your outfit a couple of weeks ago.
WINSTON
Busy time of year.
PARK RANGER
Nobody likes to talk about this sort of thing.
STANTZ
You don't have to worry about that with us, sir.
WINSTON
Right. We'll believe anything.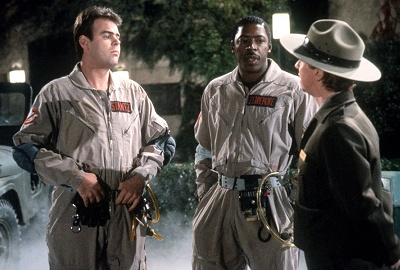 INT. FORT -- GUNNER'S CORRIDOR -- NIGHT
Stantz and Winston walk past a long line of cannon. Their visors are down. They wear the usual equipment.
STANTZ
You check the armory. I'll go down to the officers' barracks.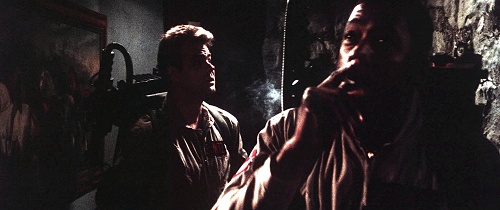 They split up. Winston takes a long, low passageway. Stantz descends a set of stone stairs. They both leave frame. The sound of their separate footsteps fades O.S.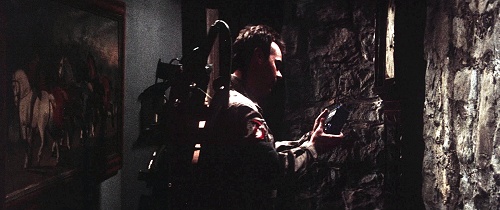 Search (Reference Library Only)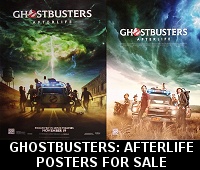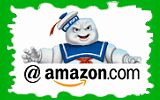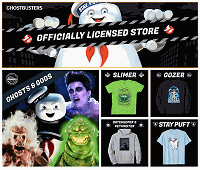 Please be aware that as an Amazon Associate, I earn a very tiny commission from purchases made though the Amazon links on this site.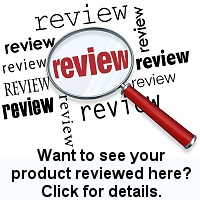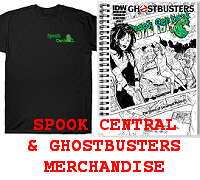 (
MY COMPARISON REVIEW
)
(
AVOID SHIPPINGEASY/STAMPS.COM
)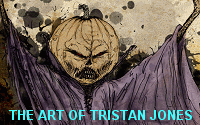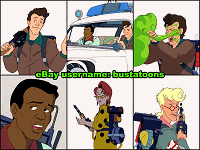 U.S. eBay (Ghostbusters stuff)
U.K. eBay (Ghostbusters stuff)