DELETED SCENES
[** It should be noted that there is no mention in the final shooting script of the conversation written below. What you read below was written by me, using the final shooting script as a guide. **]

(with optional English subtitles)
EXT. THE ROOF
LOUIS
(seeing Dana for the first time)
Dana, it's you.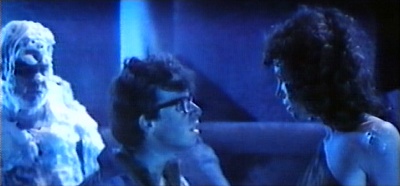 LOUIS
Did you and I ... did we?
STANTZ
How about a cup of coffee?
LOUIS
I don't know. I'm sure that ...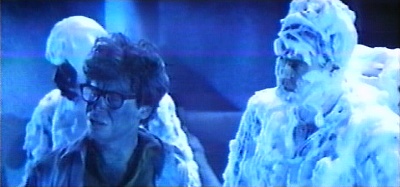 STANTZ
Hey, don't worry about it. There are a million fishes in the sea.
Search (Reference Library Only)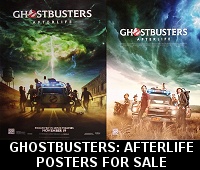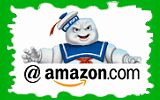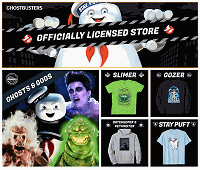 Please be aware that as an Amazon Associate, I earn a very tiny commission from purchases made though the Amazon links on this site.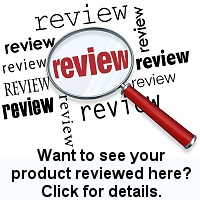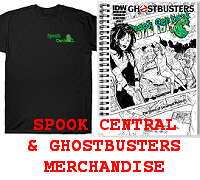 (
MY COMPARISON REVIEW
)
(
AVOID SHIPPINGEASY/STAMPS.COM
)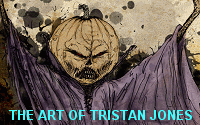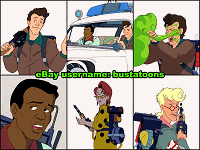 U.S. eBay (Ghostbusters stuff)
U.K. eBay (Ghostbusters stuff)