DELETED SCENES
[** It should be noted that there is no mention in the final shooting script of the marshmallow man's hat falling to the ground. What you read below was written by me, using an excerpt from the final shooting script to set the scene. **]

(A copy has also been uploaded to the
official Ghostbusters YouTube channel
)
THE STAY-PUFT MAN
With the destruction of his earthly portal, the flaming monster is suddenly engulfed in a cyclonic wind that begins to swirl around him like a fire-storm. The flames are whipped higher and higher as the tornado begins to pick up rotational speed. Then the Marshmallow Man seems to explode from deep inside creating a flaming air burst high above the rooftops.
EXT. DANA'S APARTMENT BUILDING
THE CROWD
Still reeling a bit from the explosion, people get back to their feet. They look up and notice the Marshmallow Man's hat floating slowly down to the ground.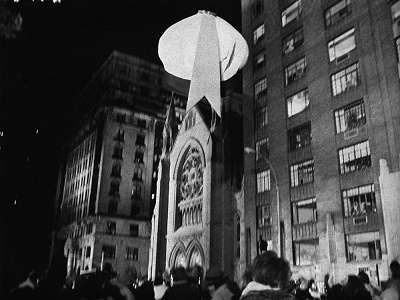 (source: Making Ghostbusters)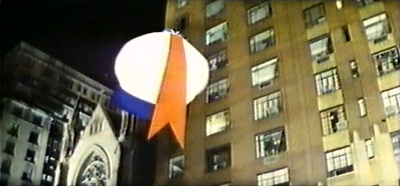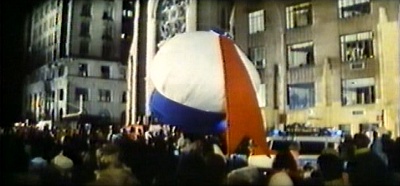 Search (Reference Library Only)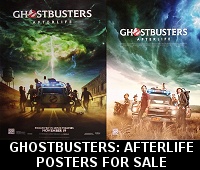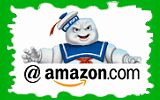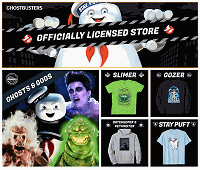 Please be aware that as an Amazon Associate, I earn a very tiny commission from purchases made though the Amazon links on this site.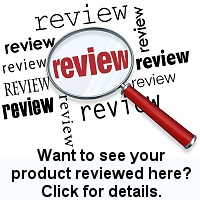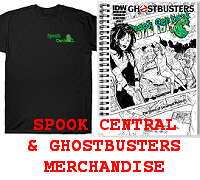 (
MY COMPARISON REVIEW
)
(
AVOID SHIPPINGEASY/STAMPS.COM
)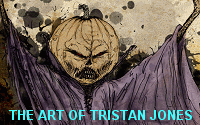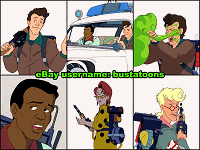 U.S. eBay (Ghostbusters stuff)
U.K. eBay (Ghostbusters stuff)