DELETED SCENES

(with optional English subtitles)
(A copy has also been uploaded to the
official Ghostbusters YouTube channel
)
EXT. THE STREET
Peck comes running up to the front of the apartment building. People are fleeing the oncoming monster. Peck grabs a COP who is just about to flee himself.
PECK
(in a rage)
Are the Ghostbusters up there?
COP
(desperate to get away)
Yeah!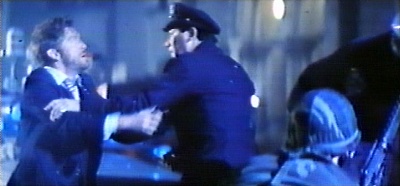 PECK
I want you to go up on the roof and arrest them. This time they've gone too far.
The Cop looks at Peck like he's insane, then sees the Stay-Puft Man looming up at the end of the block.
COP
(knocking Peck's hands away)
You arrest them, numb nuts! I'm getting out of here.
He runs off. Peck turns to face the monster.
Search (Reference Library Only)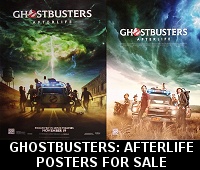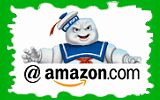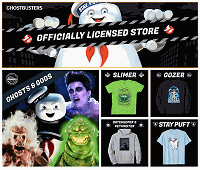 Please be aware that as an Amazon Associate, I earn a very tiny commission from purchases made though the Amazon links on this site.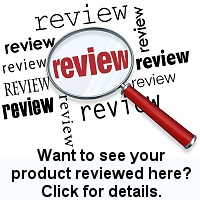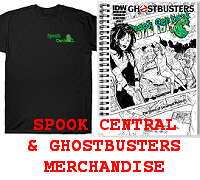 (
MY COMPARISON REVIEW
)
(
AVOID SHIPPINGEASY/STAMPS.COM
)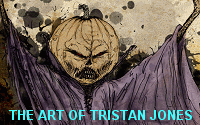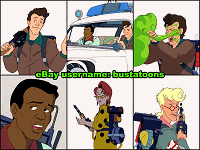 U.S. eBay (Ghostbusters stuff)
U.K. eBay (Ghostbusters stuff)